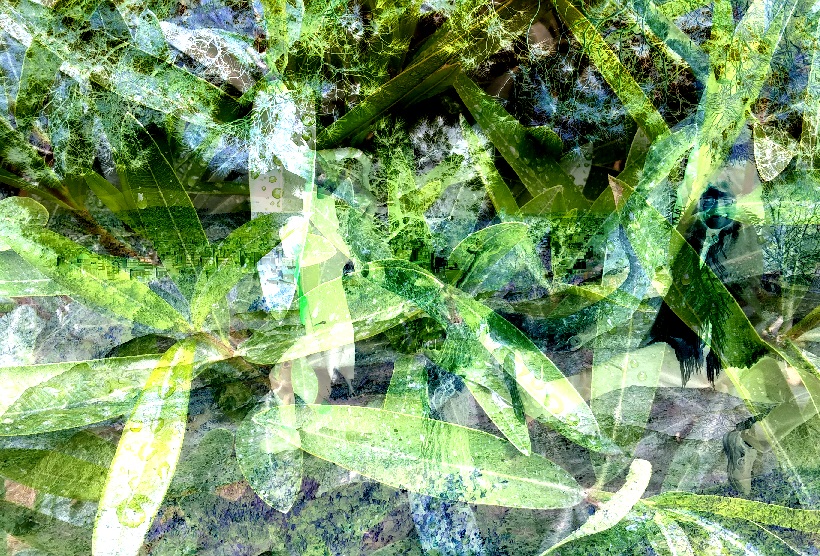 music/dance
Agile Experiments: instant compositions for vision, sound & movement
Program:
Wednesday 21 December 2022 | 21:00
Info / Ticket Reservations:
reservations required:
viva.gr
& ☏ 213 00 40 496
About
The collaborative improvisational project "Agile Experiments" by drummer Dave De Rose – collaborator of Moloko, Mulatu Astatke, Rokia Traore, Mark Ronson, Jamie Cullum, among others – returns to KET shining brightly on account of its newly absorbed artists from from within the Greek capital.
Devoid of rules and liberated by the constrictive expectations of the conventional game of sound, vision and performance, Nefeli Papaioannou, Maria Pisiou, Isidora Vincentelli, Polina Chrysafi, Jeph Vanger, Marissa Bili & Dave De Rose commit to spontaneous creativity involving the KET space and it's content in it's entirety.
Agile Experiments is a communal project born out of experimenting with two ideas:
1. To create new music of a completely collaborative nature via the un-questionable and un-revocable application of improvisation.
2. To bring this music to locations where audiences were likely to have never heard anything like it before.
Four years and eleven LPs later the project has evolved to include dance and visual artists alongside sound makers. It's international roster boasts a grandiose accumulation of 63 artists spanning widely across stylistic genres of the artforms.