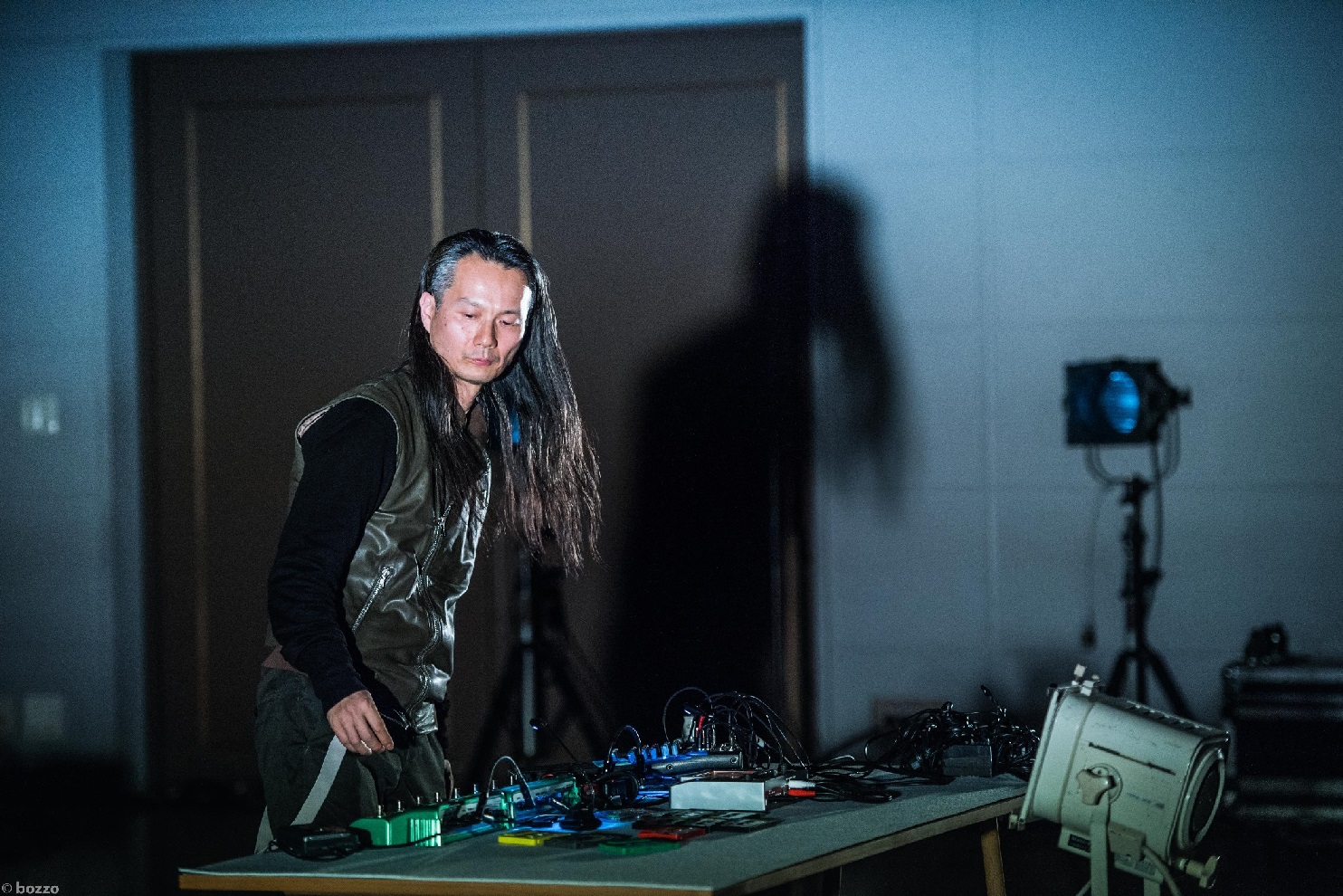 music
Aki Onda | «Radio Waves from Tangier»
Program:
Wednesday 25/3, 21:00
Info / Ticket Reservations:
About
New York-based artist and composer Aki Onda returns to Athens and visits KET on the 25th of March, with his new cassette composition "Radio Waves from Tangier". He plays field recordings he collected during his two visits to Morocco in 1988 and 2010 as a homage to William S. Burroughs.
Onda is particularly known for his "Cassette Memories" project — works compiled from a "sound diary" of field-recordings collected by using the portable cassette recorder over a span of the last three decades. He has collaborated with filmmakers, visual artists, musicians such as Ken Jacobs, Michael Snow, Raha Raissnia, Annea Lockwood, Loren Conners, Alan Licht, David Toop, Rie Nakajima, Akio Suzuki, and Nao Nishihara. Onda has presented his work at institutions such as The Kitchen, MoMA, P.S.1 MOMA, documenta 14, Onassis Cultural Center, Louvre Museum, Palais de Tokyo, Fondation Cartier, Argos, Bozar, ICA London, and Nam June Paik Art Center. He recently released his collaboration LP with the late filmmaker Paul Clipson on Audio MER and "A Method To Its Messiness" on the Athens-based cassette label THALAMOS. His new releases include reissues of his past three Cassette Memories albums on Room 40 and LP on Recital.