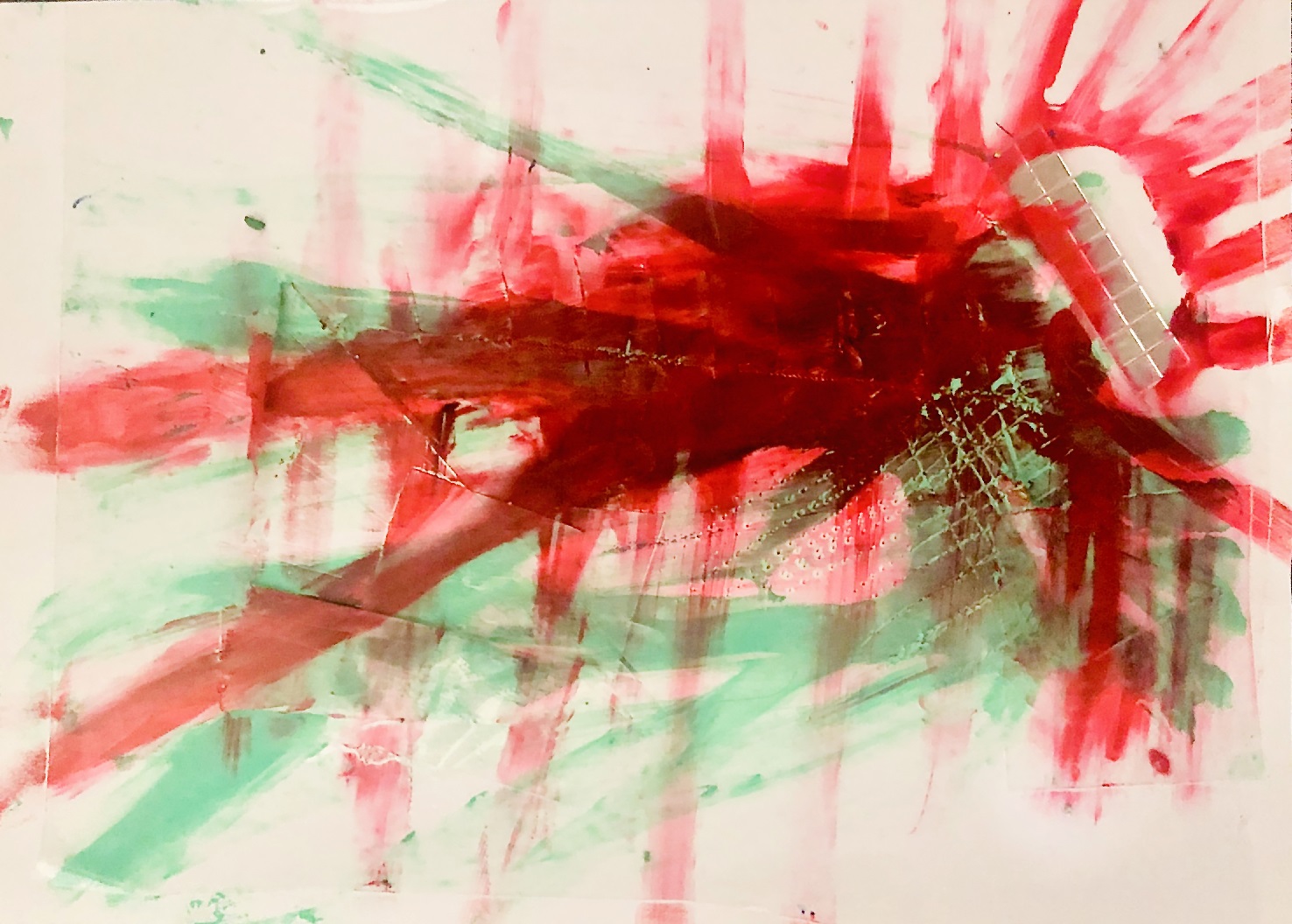 music
+autosxediasmos #1: Costinho, Polymeneas-Liontiris, Kokkinaris
Program:
Thursday 20 October | 21:00
Info / Ticket Reservations:
reservations required:
viva.gr
& ☏ 213 00 40 496
About
The concert series entitled "+autosxediasmos" is the evolution of the "plus one" convention in which Costinho (Kostis Zouliatis) and a different guest musician each month improvised during the 2014-15 season at KET. The concert model returns expanded so that Costinho, regularly and again once a month, improvises with an unspecified number of guests – that is, producing music in real time with his "plus ones".
The concerts begin on Thursday 20 October, with two invited double bass beasts, which Thanos Polymeneas-Liontiris and Giorgos Kokkinaris are invited to tame – each having carved their own path with the instrument in the field of experimentation and improvisation.
Costinho – piano / facebook.com/costinhoZ
Thanos Polymeneas-Liontiris – double bass / thanospl.net
George Kokkinaris – double bass / kokkinaris.com
poster art by Amvrosios Gousgounis