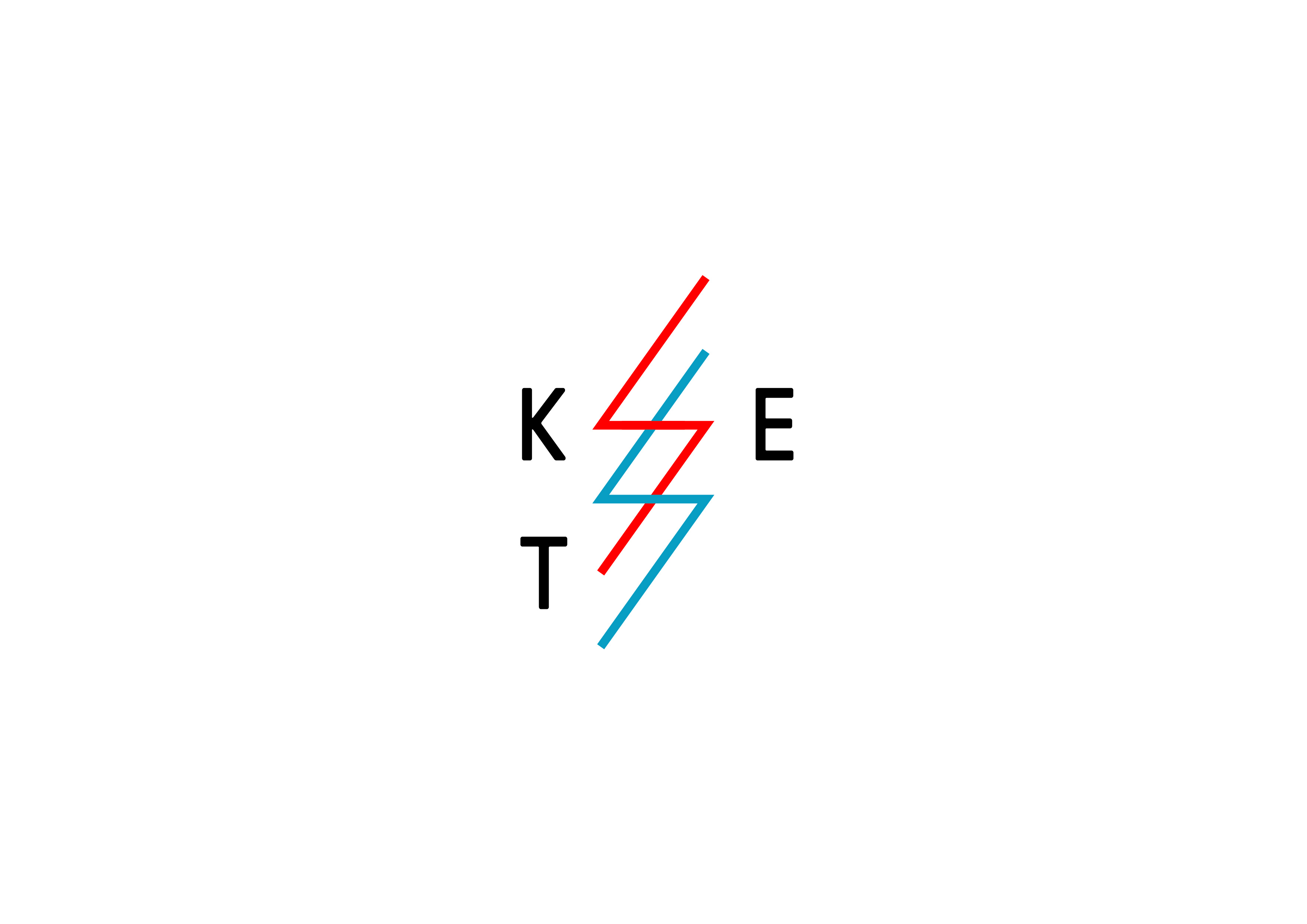 Canceling the events at TV Control Center.
Info / Ticket Reservations:
About
Dear friends,
TV Control Center is canceling, after a lot of thought, the events of the coming weeks as a precautionary measure against the epidemic.
We would like to thank our partners, in Greece and abroad, for supporting our decision and the public for their moving attendance up to the last day. We hope that we will be back very soon, until then we will be getting ready for two theatrical premieres and many concerts and screenings already scheduled for some time later! The canceled events will be also rescheduled.
Thank you very much!
We are well, we wish the same for you!
The KET team.