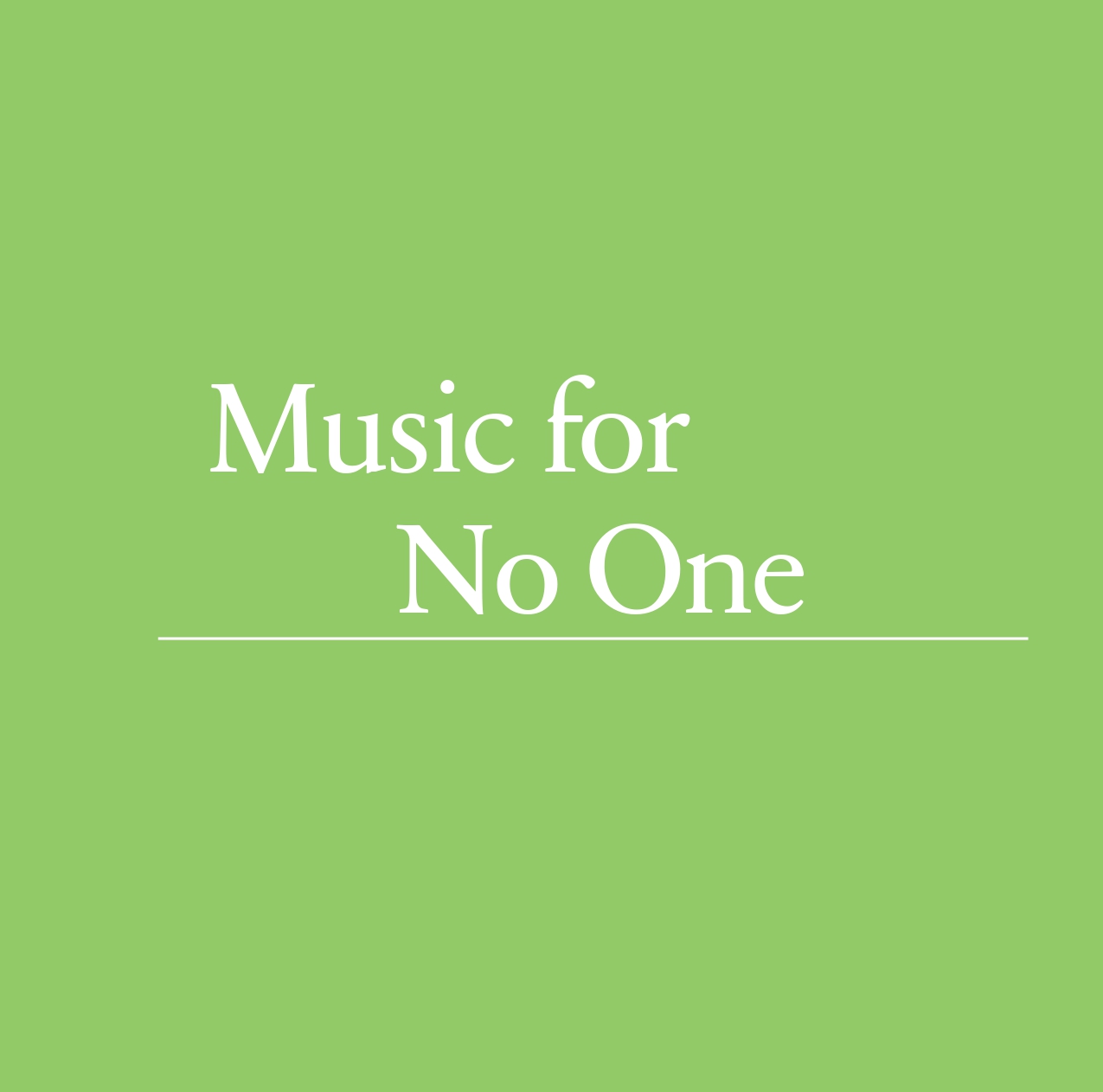 music
Coleman Zurkowski: Music for No One
Program:
Thursday 2nd of June, 2022 | 21:00
Info / Ticket Reservations:
limited seats/reservations required:
viva.gr
& ☏ 213 00 40 496
About
The composer and pianist Coleman Zurkowski will be visiting KET in promotion of his 2022 release Music for No One. Coleman will be presenting selections from the new album, selections of previous work, and possibly a few "covers". Zurkowski will be performing on piano, and the concert will feature three musicians from the local scene: Irini Anastasiou (voice), Panagiotis Koukoutas (tenor saxophone) and Giorgos Tamiolakis (cello). Music for No One is an album-length, acoustic composition composed during the pandemic when musicians could not meet or perform live. The intention of this performance is to celebrate the return of live, acoustic music and to create an atmosphere where people safely gather and relax.
Coleman Zurkowski is a classically trained composer based in New York. He received a Bachelor's in Music Composition from DePaul University in 2012 and an MFA in Music Composition from the California Institute of the Arts in 2014. In 2015, he was chosen to be a resident composer of the Syros Sound Meetings in collaboration with Syros Film Festival in Syros, Greece. In 2018, his album ZERO was presented by Athens-based Orila Records in the basement of KINONO along with electronic artist GIGANTA. Coleman has self-organized two tours of his own work and will be touring Music for No One internationally throughout 2022 with performances planned for Athens, Bologna, Barcelona, New York, Los Angeles, Cleveland, Chicago, São Paulo, and Buenos Aires. Zurkowski currently works in New York composing music for film, TV, commercials, podcasts, and theatre as well as presenting music of his own.