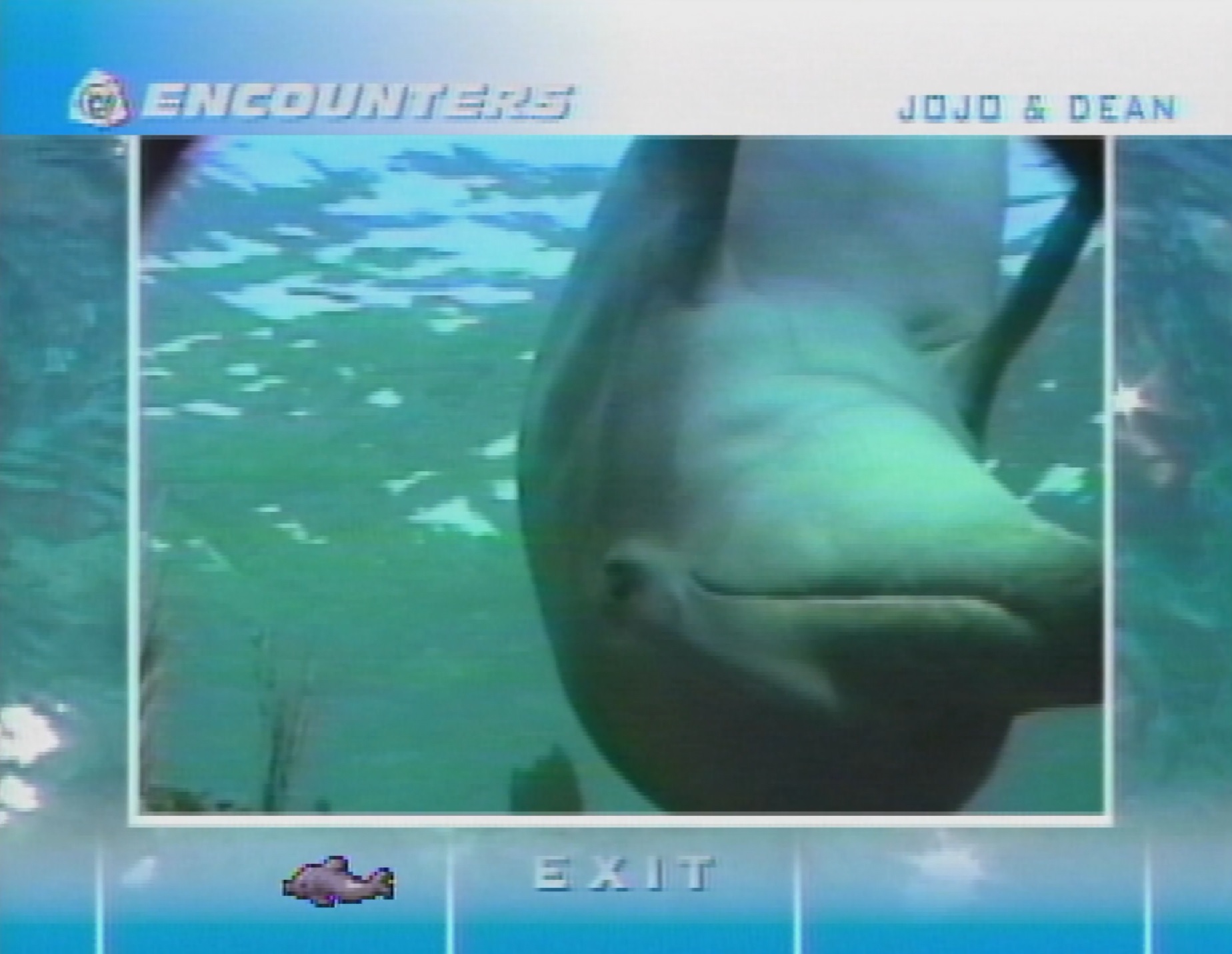 music
Dolphins Into The Future (BE) / Derek Baron (USA) / CV & JAB (USA/GR)
Program:
Wednesday 5 April 2023 | 21:00
Info / Ticket Reservations:
reservations required:
viva.gr
& ☏ 213 00 40 496
About
Three sets of electronic sound by Dolphins Into The Future (Belgium), Derek Baron (USA), Christina Vantzou & John Also Bennett (USA/Greece). Before, after and between the live sets, DJ YEB SHEN (Fantasia) selects the music.
Lieven Martens (aka Dolphins Into The Future) performs conceptual program music. His live concerts float between field recordings, ambient, and modern composition. He has recently collaborated with Christina Vantzou, Sugai Ken, M. Sage, etc. He runs Edições CN, a private press that is praised for its catalogue of original works by a list of internationally acclaimed artists; Lieven Martens has toured around the world and has played at ISSUE Project Room in New York, Café OTO in London, Oshiai Soup in Tokyo, Aural in Mexico City, Centre Pompidou in Paris, Transmediale in Berlin, Fylkingen in Stockholm, among others.
➤ www.youtube.com/watch?v=2bI4Bw22yW8
➤ www.edicoescn.bandcamp.com/album/the-habu-artist-edition
Derek Baron is a composer, musician, and writer living in New York City. They have released a number of solo recordings of chamber, computer, and concrete music on record labels such as Recital, Pentiments, Penultimate Press, and Regional Bears. Their amateur chamber ensemble, Cop Tears, has recorded the music of John Cage, Theodor Adorno, Peggy Seeger, Alma Mahler, and others. They also collaborate as Permanent Six Flags with writer Emily Martin. Derek runs the record label Reading Group, which since 2016 has released experimental music and archival audio documents from artists like Anne-F Jacques, David Wojnarowicz, Marcin Barski, Ishmael Reed, Fred Moten, Blanche Blanche Blanche, Carman Moore, and others. Derek is currently at work on a larger-scale work of chamber/audio music entitled "The Holy Restaurant".
CV & JAB is the duo of Christina Vantzou and John Also Bennett, two composers currently based between Brussels and Greece. Together the pair have released two full length collaborative albums as CV & JAB – 2018's "Thoughts of a Dot As It Travels a Surface" (Shelter Press) and 2020's "Landscape Architecture" (Editions Basilic), as well as a third self-titled album along with minimalist pianist Michael Harrison (2022, Seance Centre). The duo's collaborative work is characterized by lucid, sometimes highly surreal soundscapes, utilizing synthesizers and experimental electronics, piano, flute, and field recordings. In March, the duo will present new material from a forthcoming album slated for release in mid 2023. 
➤ www.objectsandsounds.com/constructing-imaginary-spaces-with-christina-vantzou-and-john-also-bennett