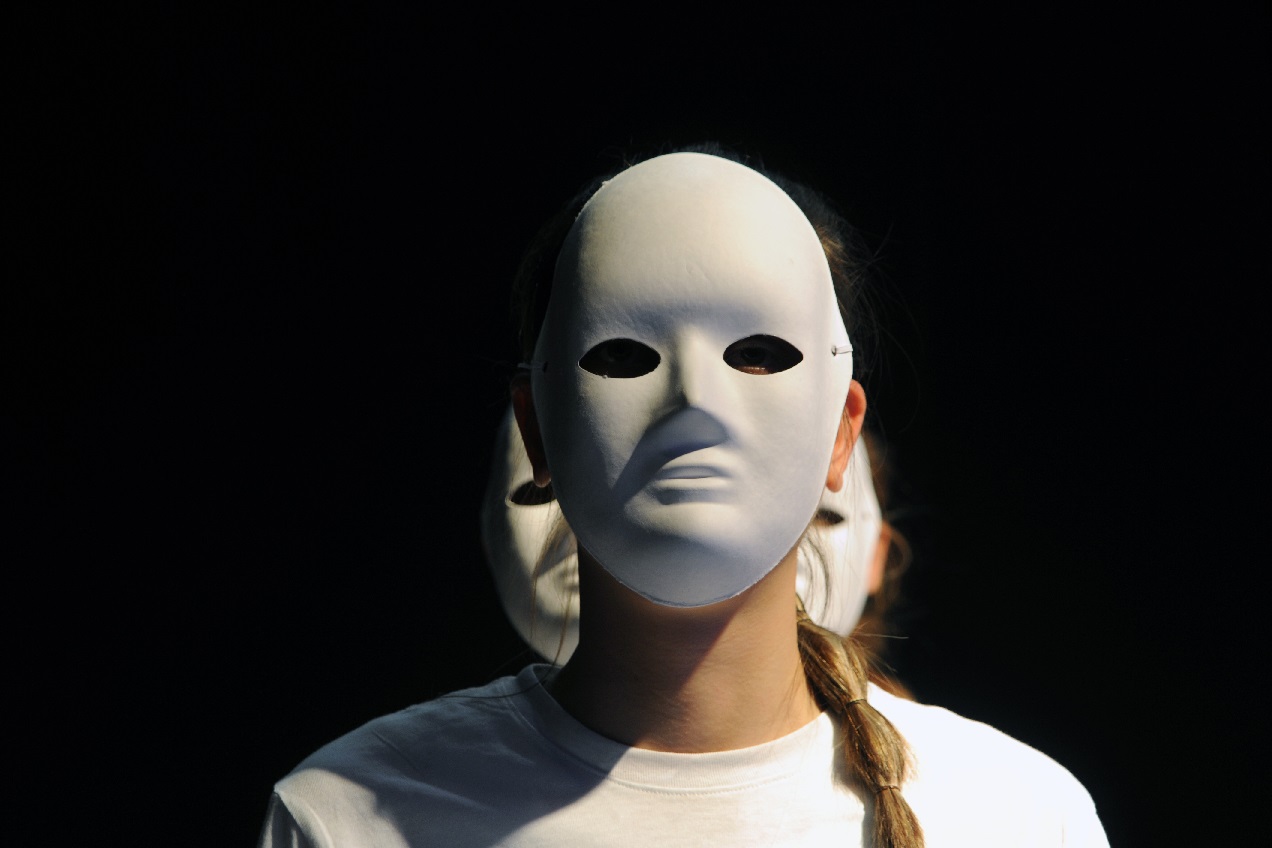 theater
drømme | vaudeville group
Program:
every Monday & Tuesday, from 1/4 to 23/4, 21:00
Contributors
Text/dramaturgy:
Chrysa Vakali, Yiannis Katsimichas
direction:
Yiannis Katsimichas
second director:
Chionia Chiotelli
original music:
Christos Theodorou
musician on stage:
Fotini Tsaknaki
Lights:
Yiannis Katsimichas
photos:
Christos Xenitopoulos
performers on stage:
Chrysa Vakali, Lina Moumtzi, Theodoros Hintzidis
About
God of dreams has three helpers who have the obligation to make our dreams come true. They invade peoples' consciences: each conscience creates dreams, each dream is a different story. There are two paths but only one choice.
Drømme means dreams – dreams we see while we sleep, but also with our eyes wide open. Are dreams creations of our fantasy or maybe not? If I am dreaming, what am I dreaming about? Dreams can turn into nightmares – but isn't a life without dreams a nightmare?
Three plus one stories inspired by fairytales by Hans Christian Andersen. A flying chest, a man without shadow, a lake that cannot be crossed, and people who lose their voice, their lives, by choice.
Everything can happen in fairytales, in dreams too. And if you believe that fairytales are only for children, do you believe the same for dreams as well?
*The play is in the greek language.