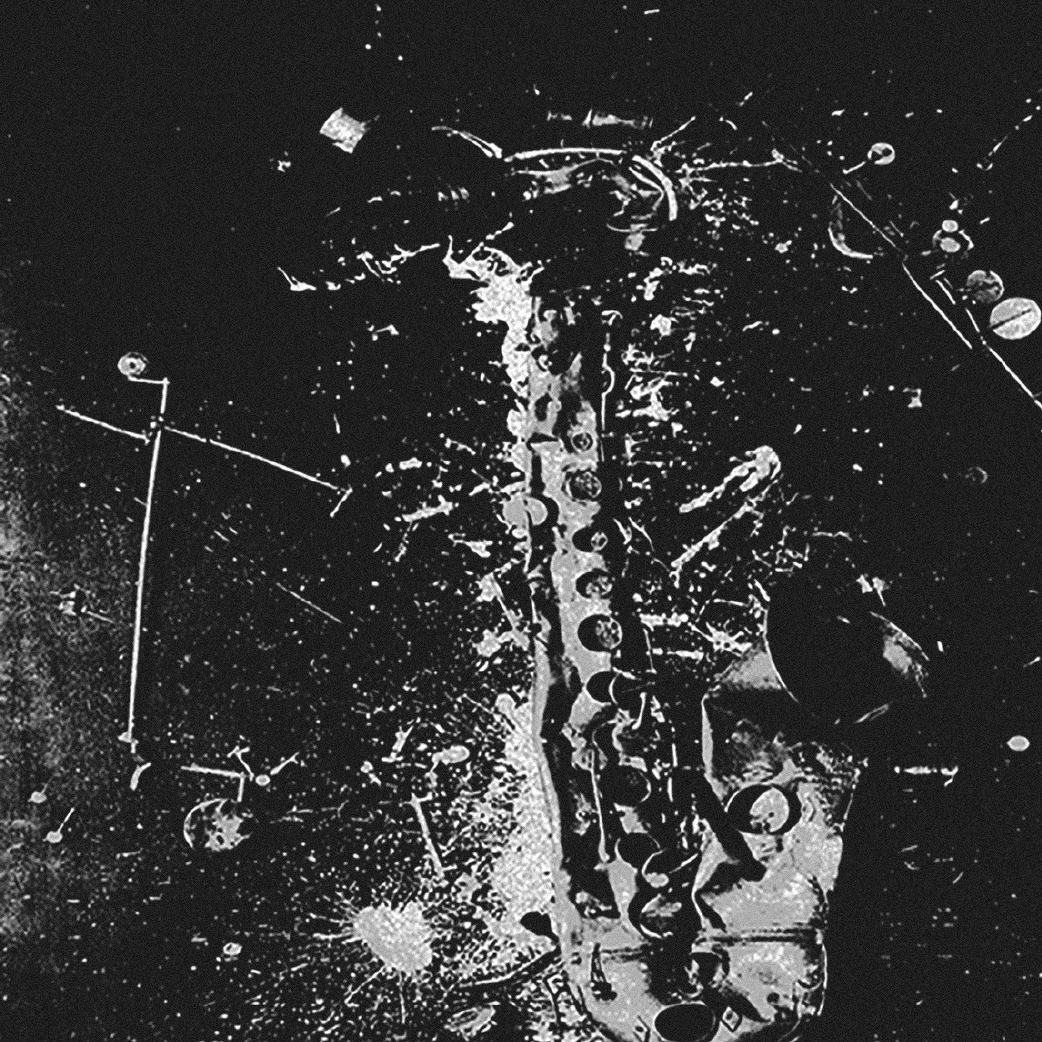 music
Dror Feiler / George Moraitis
Program:
Friday 10 November 2023 | 21:00
Info / Ticket Reservations:
About
Two solo sets of experimental and electronic sound.
Dror Feiler is a composer, saxophonist, artist and political activist. He was born in 1951 in Tel Aviv, Israel. He has lived in Sweden since 1973. He has performed and recorded with orchestras and ensembles, and as a soloist, in Sweden, Russia, the United Kingdom, Belgium, among many other countries. His music has been performed at events such as the Stockholm New Music Festival, Donaueschingen Musiktage, Huddersfield Music Festival and Steirischer Herbst. He is founder of the improvisation group LOKOMOTIV KONKRET and artistic director of THE TOO MUCH TOO SOON ORCHESTRA. In 2019, Blixa Bargeld directed a film portrait of Dror Feiler for the ARTE TV channel: www.arte.tv/en/videos/068779-000-A/square-artiste-bargeld.
George Moraitis's artistic approach focuses on the realm between sound sculpture, audiovisual installations, two-dimensional works, and performance. His work incorporates sound and found objects that are often accompanied by drawings, screen prints, video, photography and computer-controlled interactive installations in which sound is utilized as a primary medium. His great interest in sound focuses on acoustic and psychoacoustic matters, as well as themes related to the body, sculpture, and video, as a mixture of peculiarities of perception, technology, and materials.