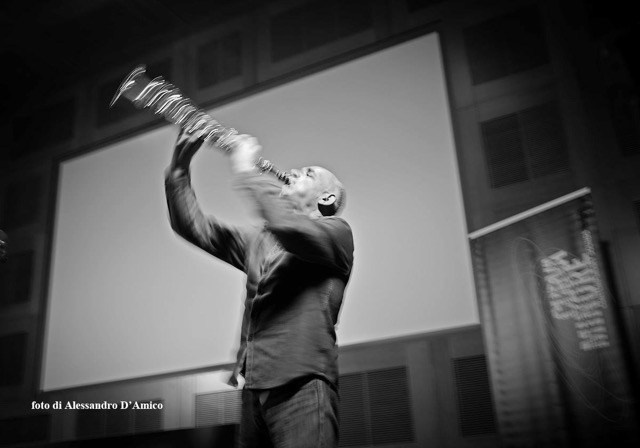 Μουσικη
Duo Coyote | Emmanuel Cremer | Harris Lambrakis
Program:
Wednesday 30/1 | 21:00
About
The duet Coyote (Michel Doneda – saxophone, Natacha Muslera – voice) from France improvise live at KET along with Emmanuel Cremer (cello) and Harris Lambrakis (ney).
www.soundcloud.com/chellsounds
On Thursday the 31st of January Duo Coyote, Emmanuel Cremer, and Stephanos Chytiris will improvise together at the French Institute of Athens at 20:00. Free entance.