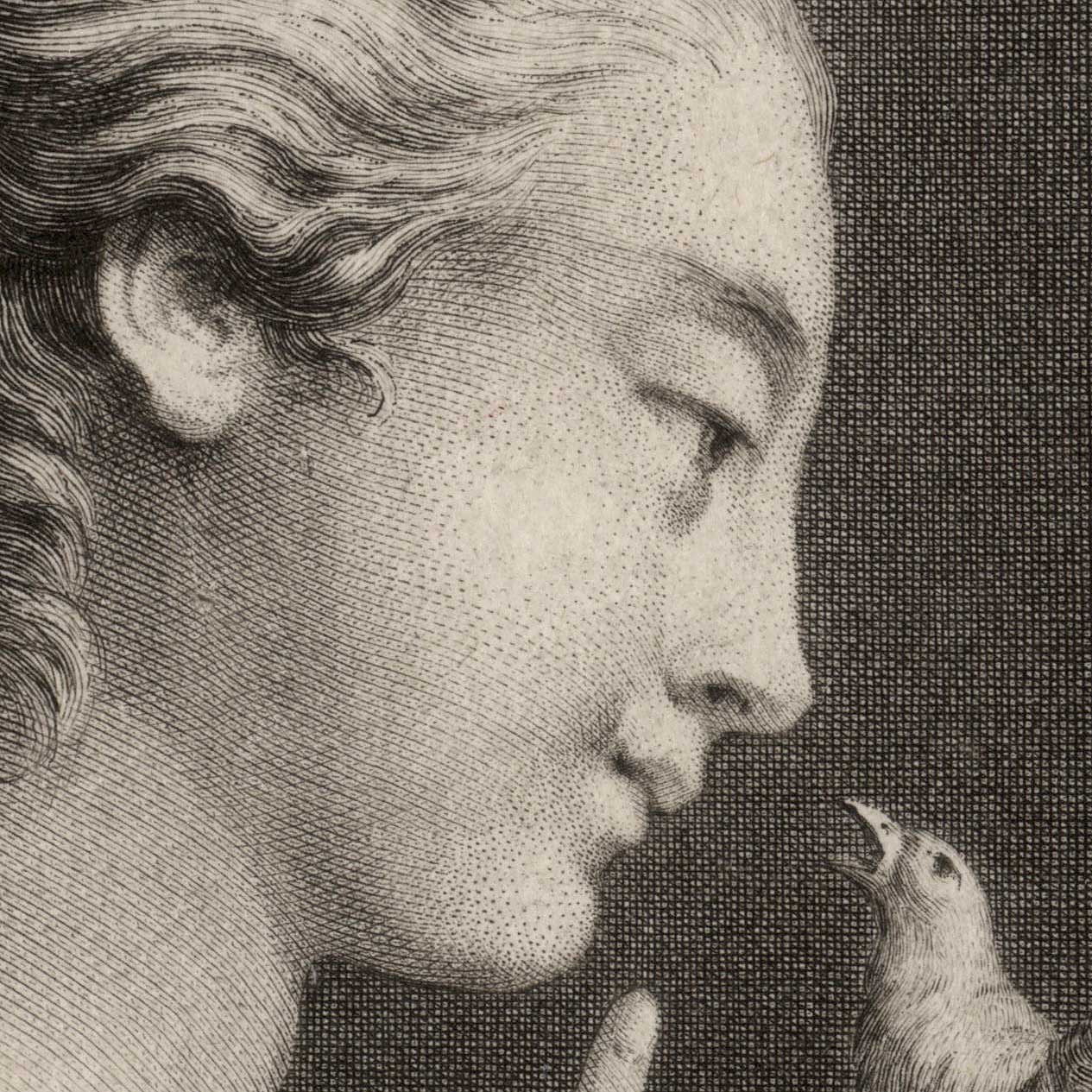 music
"Apotheosis" | Εlikωn Ensemble | French and Italian Baroque
Program:
Friday 28 April 2023 | 21:00
Info / Ticket Reservations:
reservations required:
viva.gr
& ☏ 213 00 40 496
About
The newly founded Greek baroque ensemble ΕLIKΩΝ gives a concert of French and Italian chamber music, with works by Jean-Baptiste Lully, Arcangelo Corelli, Jacques-Martin Hotteterre and Bernando Pasquini.
"The combination of French and Italian music must lead to perfection", wrote François Couperin in 1725, introducing "The Apotheosis of Lully", one of the early masterpieces of programmatic music. Though very different, the two dominant musical schools of the 18th century intertwined and eventually merged, create perhaps the most perfect Baroque works ever written.
Antigoni Tsalla – baroque flute
Natalie Carducci, Angie Kasda – baroque violin
Andreas Linos – viola da gamba
Alexis Mastichiadis – harpsichord