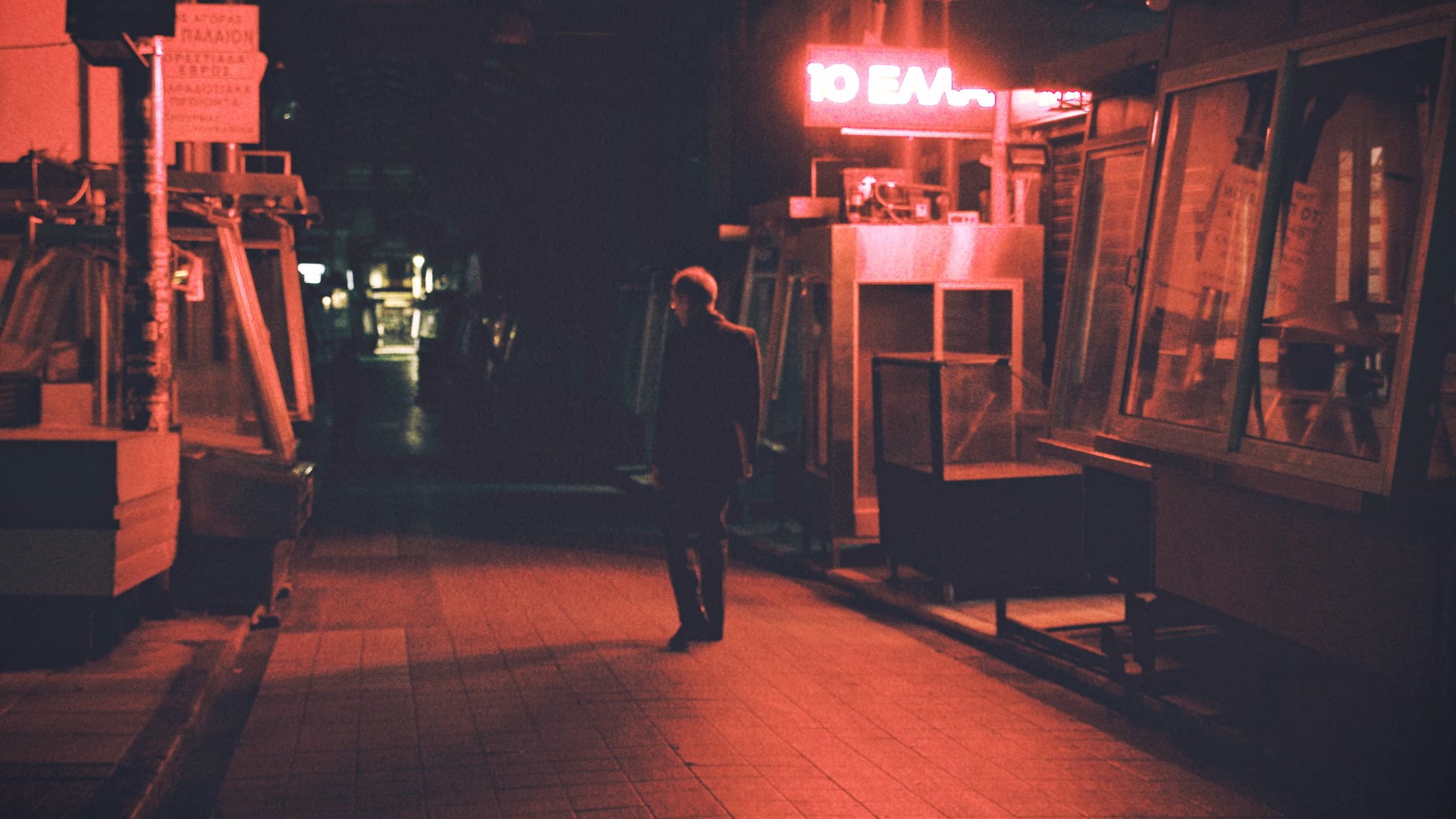 theater
Erotocritus travel / in the land of rhyme
Program:
Monday, May 23rd 2022 | 20:00, 20:30, 21:00, 21:30, 22:00
Info / Ticket Reservations:
limited seats/reservations recommended: info@polychorosket.gr & ☏ 213 00 40 496
About
Bijoux de kant presents on Monday 23 May at KET the screening of the in-between performance Erotocritus travel / in the land of rhyme in the context of the Culture in the neighbourhoods program organized and implemented by the Municipality of Athens through Athens Culture Net, from 12 to 29 May, in Kypseli. There will be five screenings per half hour, from 20:00 to 22:00.

The idea of an in-between performance was born during the strict lock down and freeze of theatre performances. Exploring the notion of temporality and performativity, seeking ways in which theatre can exist in these extreme conditions, bijoux de kant presents Erotocritus travel / in the land of rhyme as the result of the dialogue between audiovisual creation and the living arts. It revisits the metrical novel by Vitzenzos Kornaros and delivers its own digital version, its own urban fairy tale. Erotocritus and Aretousa, young, beautiful and kind, try to survive through their love. Trapped in an urban landscape like exile and prison, they use their language to resist the brutality of a socio-political landscape in collapse. In this crude non-place they will experience their own ultimate musical.
The Athens Culture Net of the Municipality of Athens with the program "Culture in the Neighborhoods" brings culture to the neighborhoods of Athens, brings culture to the citizen and the visitor, in cooperation with its members and collaborating institutions, with a series of actions that strengthen the social fabric, highlight creative forces and public space as a field of expression, acquaintance and dialogue. Music, photo competition, theatrical events, screenings, a tour of the visual and artistic haunts of Kypseli, educational workshops, open discussions.
Credits:
Text: Vitzenzos Kornaros, Glykeria Basdeki
Directed by: Yannis Skourletis
Music: Panos Iliopoulos
Cinematography – Editing: Giorgos Apostolopoulos
Set design – costumes: bijoux de kant
Assistant Director: Konstantinos Papasotiropoulos
Dramaturg: Giorgos Papadakis
Production Organization: Asimenia Efthymiou
Interpretation: Despina Sarafidou, Dimitris Karabetsis
Song: Eleanna Konstanta
The project "Erotocritus travel / in the land of rhyme" was created with the financial support of the Ministry of Culture and Sports.
The event was organized in the framework of Culture is Athens, the three-year plan announced by the Municipality of Athens, aiming to upgrade, promote and unify the cultural fabric of Athens, as well as to provide practical support to artists and workers in the cultural sector.