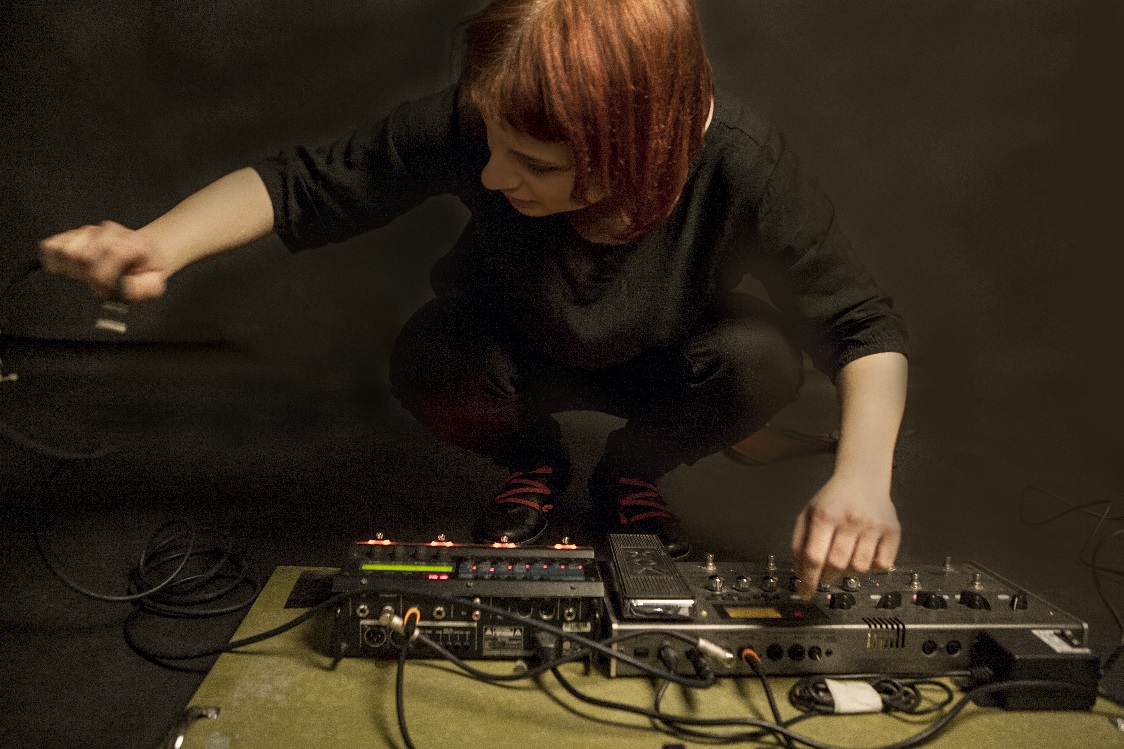 music
Eva Atmatzidou – Solo Fingerstyle Acoustic Guitar
Program:
Κυριακή 27 Νοεμβρίου 2022 | 20:00
Info / Ticket Reservations:
reservations required:
viva.gr
& ☏ 213 00 40 496
About
Eva Atmatzidou presents her original compositions for solo acoustic and twelve-string guitar.
Centered on an unusual approach to the acoustic guitar, the fingerstyle guitarist and composer experiments with the limits of this instrument, treating it as a modern and complete orchestra. Thanks to her ideas and virtuosity, she creates a wide range of musical images that move in a distinctive and personal way from America to the Mediterranean, and from Epirus to Bach.
Eva Atmadzidou's compositions are released internationally by the American record label Candyrat Records.
The venue will host an exhibition of acoustic guitars by the maker Vassilis Maggos (Magic Wand Guitars) during the concert hours, launching a new collaboration between the instrument maker and Eva Atmadzidou.