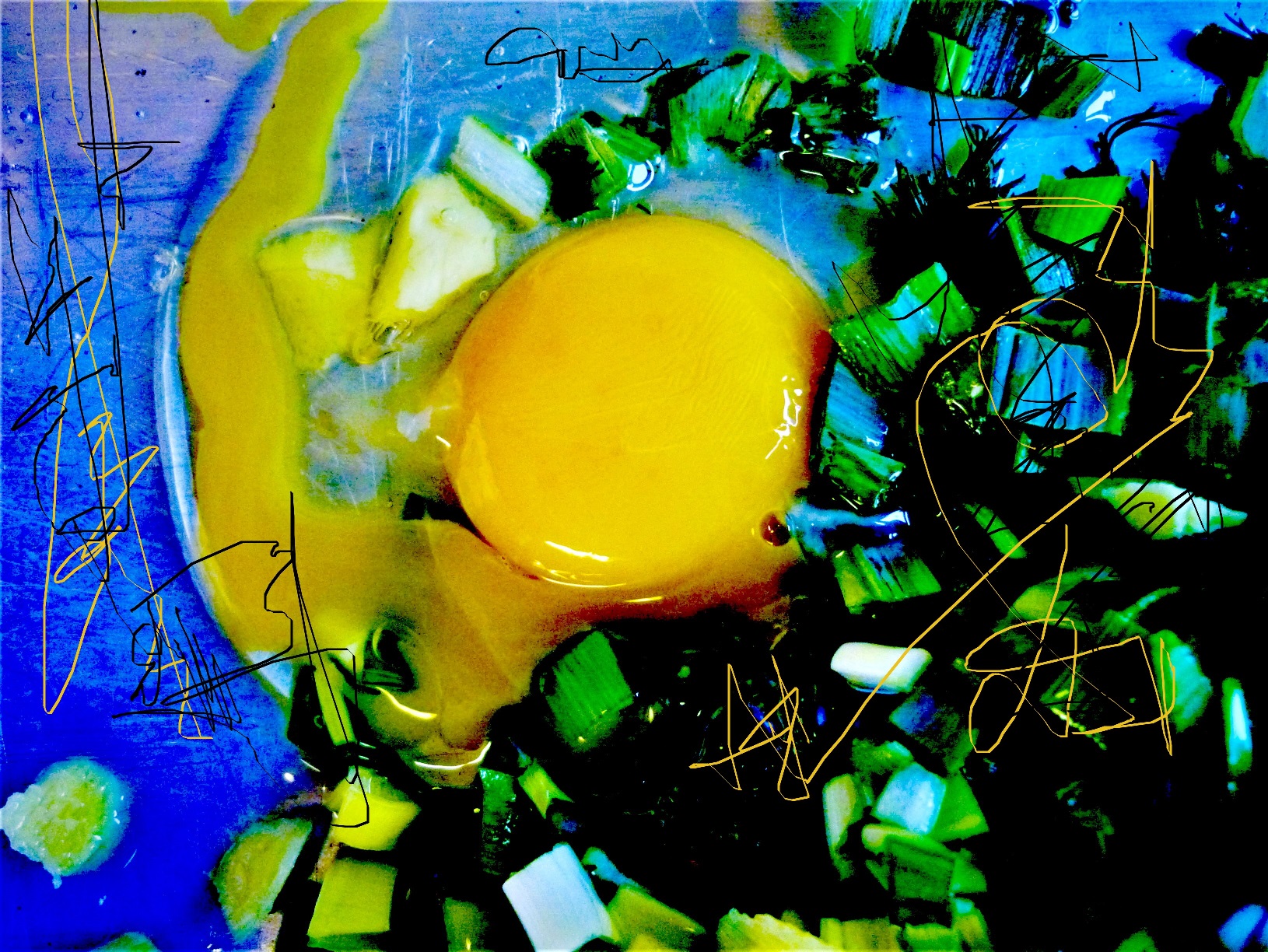 music
Floudia
Program:
Tuesday 4 October | 21:00
Info / Ticket Reservations:
reservations required:
viva.gr
& ☏ 213 00 40 496
About
The trio Floudia (Stelios Michas, Katerina Konstantourou, Nikos Karydis) visits KET for a concert of free improvisation, with elements from classical and contemporary music, jazz, Balkan music, North African music and rebetiko.
The microtonal tuning, something we find in various musics from the East to the West, plays a crucial role. This "detuning" has fueled their melodic pursuits as well as their inclination for hypnotic and ecstatic drones.
4d-studio.bandcamp.com/album/floudia
Stelios Michas: guitar / steliosmihas.com
Katerina Konstantourou: piano / katerinakonstantourou.com
Nikos Karydis: trumpet, double quarter tone melodica / soundcloud.com/dasos_paraxeno