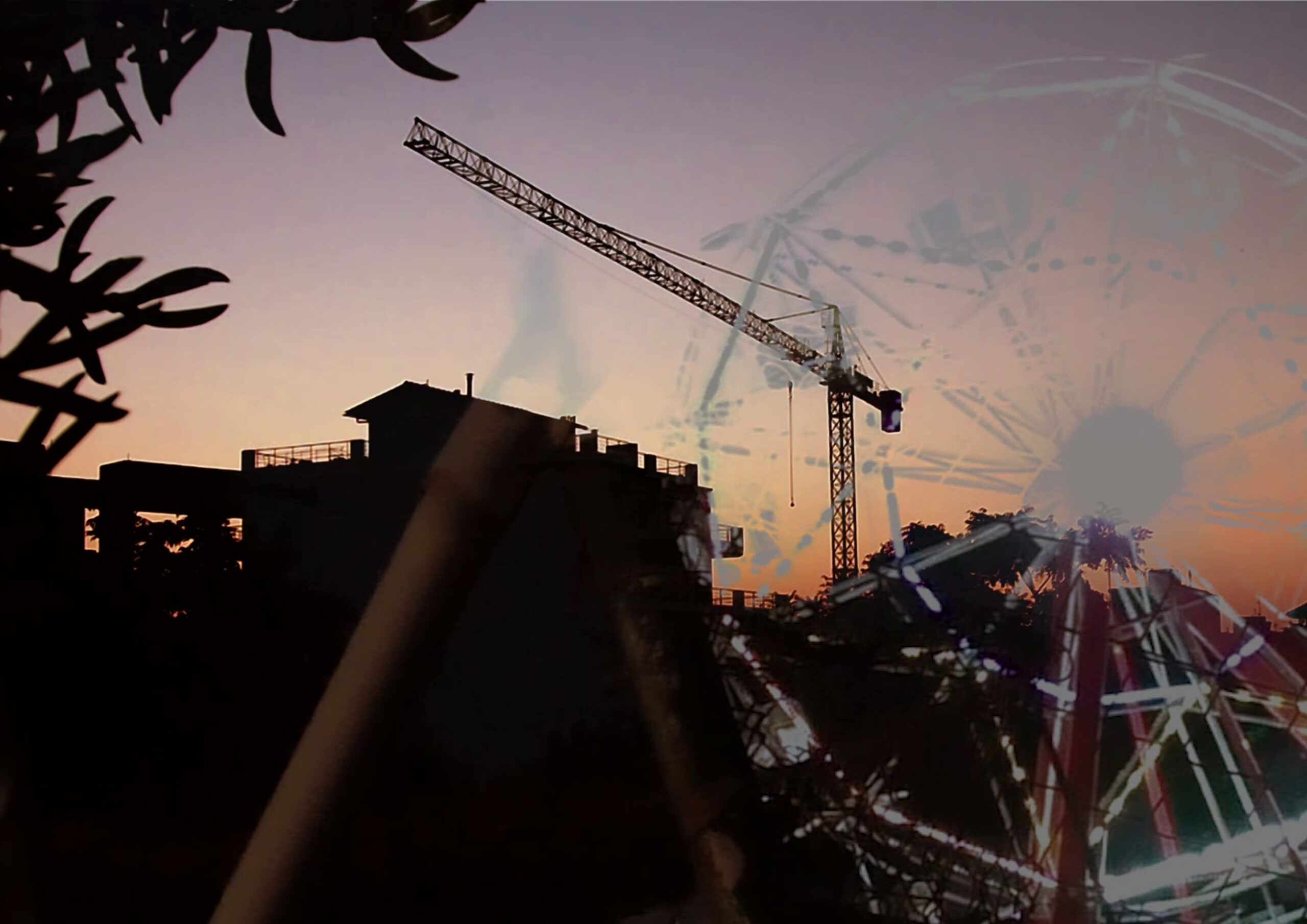 music
Frantic Aerostat
Program:
Tuesday 11 April 2023 | 21:00
Info / Ticket Reservations:
reservations required:
viva.gr
& ☏ 213 00 40 496
About
Frantic Aerostat is the longest and most productive project of musician and composer Odysseas Grammatikakis. From free improvisation and the use of repetitive melodic motifs to noise, Odysseas sets up avant-garde landscapes on the spot using electronic and physical instruments, reciting lyrics, his own texts and texts by well-known writers and poets.
At KET, he presents his latest record release, "The First Summer of the World", excerpts from his previous works and from his collaborations with other artists.
➤ www.franticaerostat.bandcamp.com