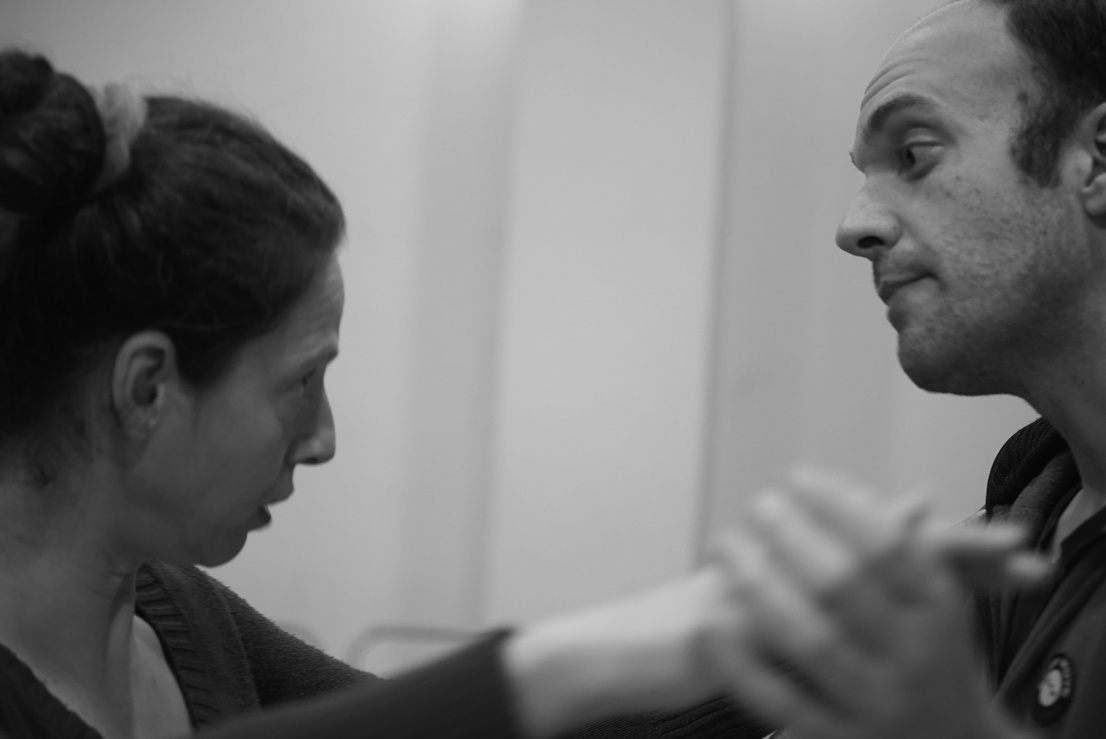 theater
In front of the mirror
Program:
every Saturday & Sunday, from 9/2 to 10/3, 21:00
Tickets:
10€, 8€ (students, over 65), 5 € (unemployed)
About
The play "In front of the mirror" is by all means a very current play written by Sophia Papoulia. It is adapted and directed by Nikos Krikas, and presented at KET for the first time.
Do we have to break a mirror in order to look inside of us? Is the mirror an open door that allows us to see what is really going on? Or the keyhole of a kitchen door allows us to see even more? Is there a chance to find the key during therapy? What we are looking for is inside of us or outside? "Inside" or "outside"?
The actor and director Nikos Krikas invites to dance all together a waltz that is different from the other waltzes, it is a dance that we are all obliged to do, daily, because there is no other option. Sometimes it is unbearable, some times it can be relieving, it can make us feel free. How many people does it take for one person to be free?
*The play is in the greek language.