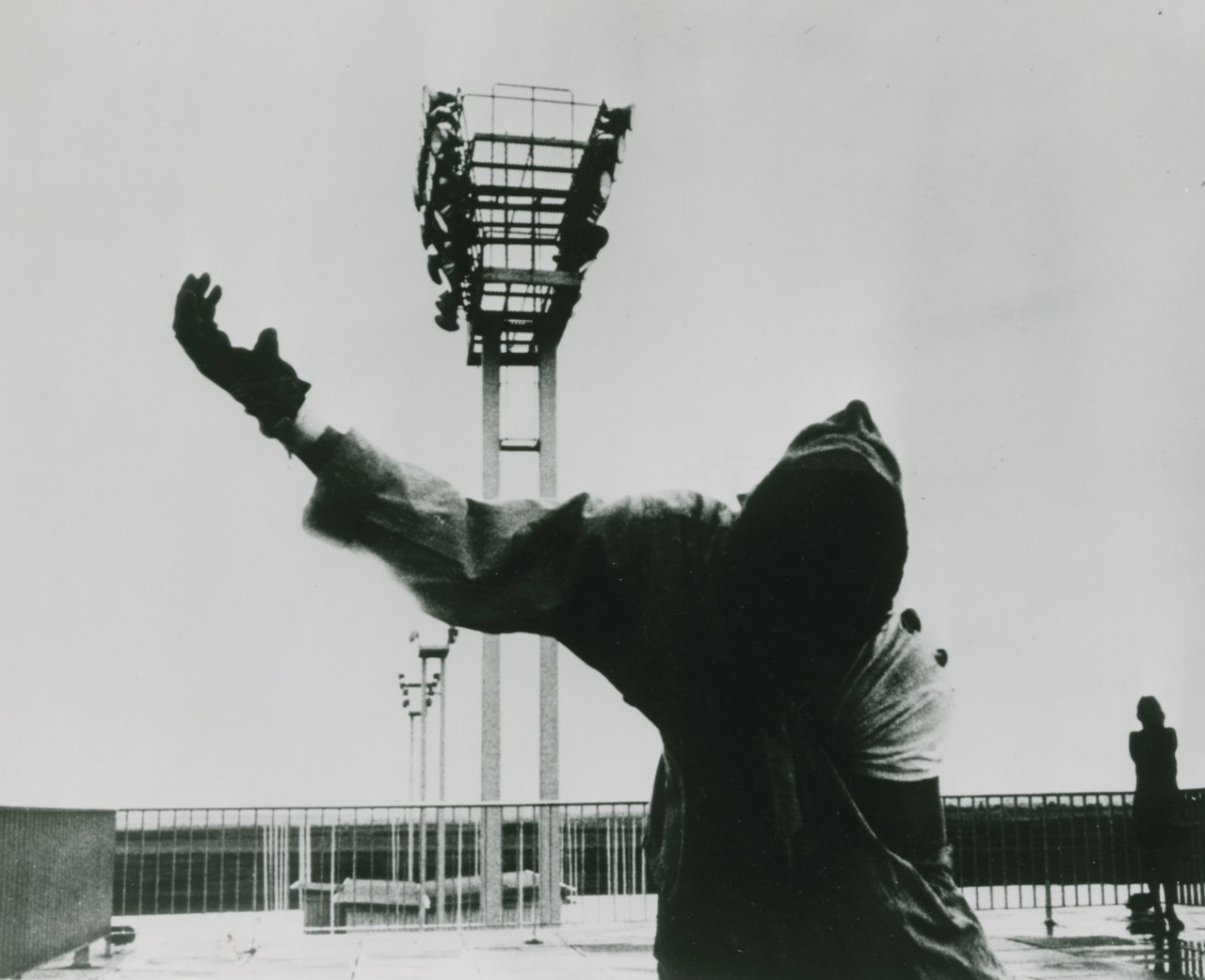 film documentary seminar
Indoor Landscapes | film documentary seminar
Program:
from the 1st of December 2019 until the 7th of June 2020, every Sunday, 12:00 - 16:00
Info / Ticket Reservations:
Contributors
Tutors:
Christos Karakepelis, Natasa Segou
About
For the sixth consecutive year, director Christos Karakepelis and screenwriter Natasa Segou teach at KET a documentary-making seminar titled "Interior Landscapes". The seminar focuses on the specific ideas of the films that the participants want to implement. Its purpose is to develop these ideas during the lessons so that at the end of the seminar they will be formatted into a script, a useful tool capable of supporting future production.
The seminar consists of three levels:
a) Open dialogue on each idea within the group of participants. Mutual exchange of views and knowledge. The team acts as a first circle, as a first intimate space where problems arise and their solutions are sought. In addition to criticism and suggestions, the team exchanges know-how or skills that one puts at the service of the other.
b) Aesthetic training through screenings of films (documentaries and fiction) that act as a forum for discussion on narrative models, genres and script writing. The young creators come into contact with sophisticated projects, and great directors, and they gradually understand the importance of a personal look and of the need for dialogue between the content (theme) and the form of the film they want to create.
c) Along with the above two levels of work done in the framework of the weekly four-hour lesson, the script development and the design of each project evolves into individual meetings with each student with the aim of focusing on each idea separately.
The seminar also includes an introduction to light, sound and editing, through presentations by professionals capable of highlighting the relationship between technical proficiency and cinematic expression.
After the end of the lessons and as the filmmaking effort continues for the students, Christos Karakepelis and Natasa Segou continue to follow the progress of the projects until their completion.
The seminar is aimed at young filmmakers, students of photography and cinema as well as those interested in creative documentary in general.
Apply at: info@polychorosket.gr and 00 30 69 45 34 84 45
Cost (26 four-hour lessons and individual meetings): 600€ (tuition fees are paid in installments)