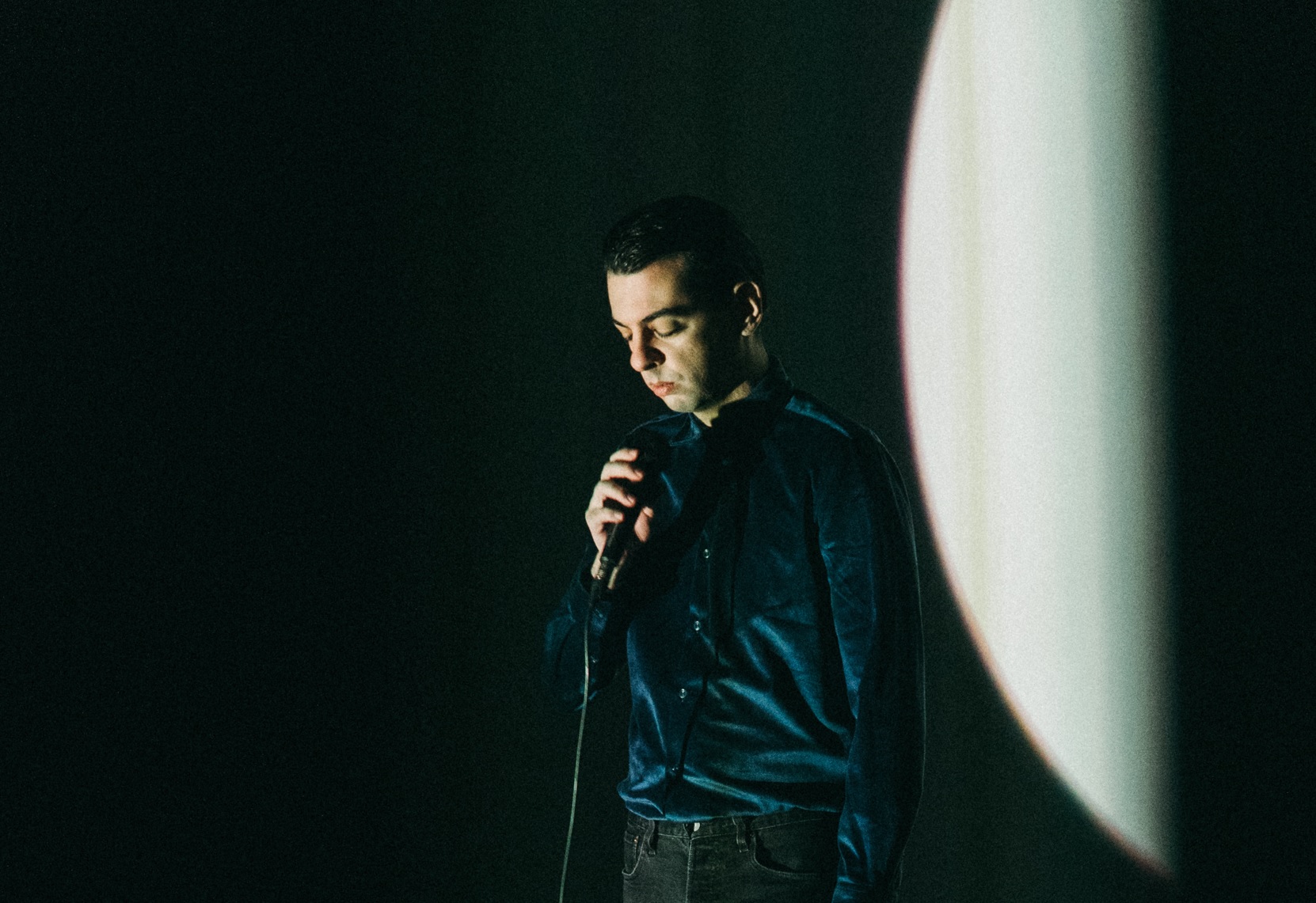 music
Johnny Labelle — "May Your Dreams Come True"
Program:
Saturday 22 April 2023 | 21:00
Info / Ticket Reservations:
reservations required:
viva.gr
& ☏ 213 00 40 496
About
Athenian crooner Johnny Labelle presents at KET his new album, "May Your Dreams Come True" (Inner Ear, 2023), an introspective journey that delves into the concepts of isolation, uncertainty and the gap between expectations and reality. Written during a turbulent period, the tracks reflect anxiety and uncertainty about the future, feelings that have become all too familiar in recent years but which also serve as a beacon of hope – a reminder that even in the darkest of times there is always hope for a brighter future.
The album was produced by an old friend and collaborator of Labelle, the multi-talented musician, producer and illustrator Fred Afraid. The recording of the album was completed with the help of Ilias Livieratos (Dury Dava, Wild Terrier Orchestra) on drums and Kalliopi Mitropoulou (Oi Va Voi, Pan Pan, Echo Tides) on violin and strings, at Electric Highway studio by Yannis Voulgaris.
"May Your Dreams Come True" is out on LP and Digital Album from March 2023 on Inner Ear.
Photo by Giorgos Athanasiou.
www.facebook.com/johnnylabellemusic
www.johnnylabelle.bandcamp.com/album/may-your-dreams-come-true-2