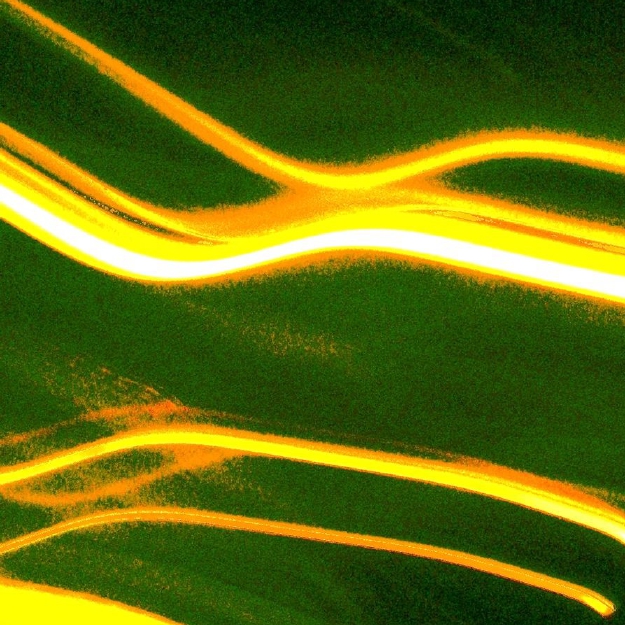 music
Katachanas – Tzavaras Live
Program:
Thursday, April 7th 2022 | 21:00
Info / Ticket Reservations:
limited seats/reservations required:
viva.gr
& ☏ 213 00 40 496
About
Michalis Katachanas and Vassilis Tzavaras return to KET for a unique concert, as a self-reference to their diverse collaboration so far. The two musicians share their interest in various versions of improvisation and their love for cinema. At KET they will present an associative stitching together of previous musical and sonic situations. Between noise and silence, between memory and recollection.
Michalis Katachanas and Vassilis Tzavaras collaborated for the first time in the theatrical performance "Guerre des paysages" with Fotini Banou, directed by Irène Bonnaud with texts by Dimitris Alexakis and Ilias Poulos (2017-2019). They have also collaborated in the performance "The Forest" directed by Sophia Marathakis (2021), in "Venebra, a work for voice, viola and guitar" (2022) and have performed as a duo and as members of larger ensembles in various contemporary improvisation concerts.
Michalis Katachanas – viola, voice
Vassilis Tzavaras – guitar, piano, loops