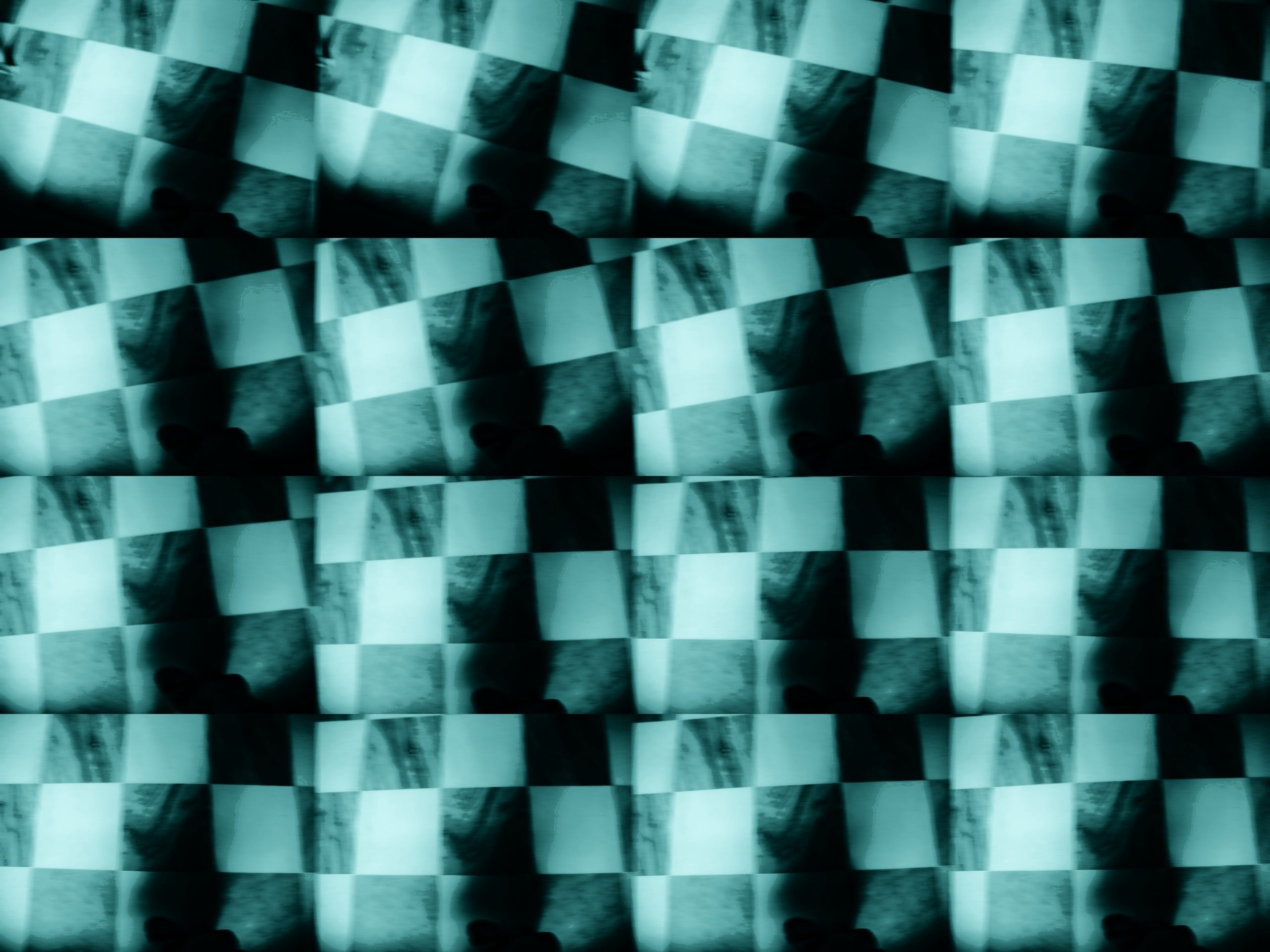 music
Lambrakis | Polychronopoulos | Tzavaras
Program:
Wednesday 22/1, 21:00
Info / Ticket Reservations:
About
Harris Lambrakis, Spyros Polychronopoulos and Vassilis Tzavaras
will perform together for the first time on the 22nd of January.
They will present an improvised high-risk set where nothing is certain. From cold post ambient sounscapes and post-rock outbursts to white noise fragments, the distance is short.
Harris Lambrakis – ney/keys
Spyros Polychronopoulos – laptop
Vassilis Tzavaras – guitar/keys
More info:
www.harrislambrakis.com
www.vassilistzavaras.com
www.spyrospolychronopoulos.bandcamp.com