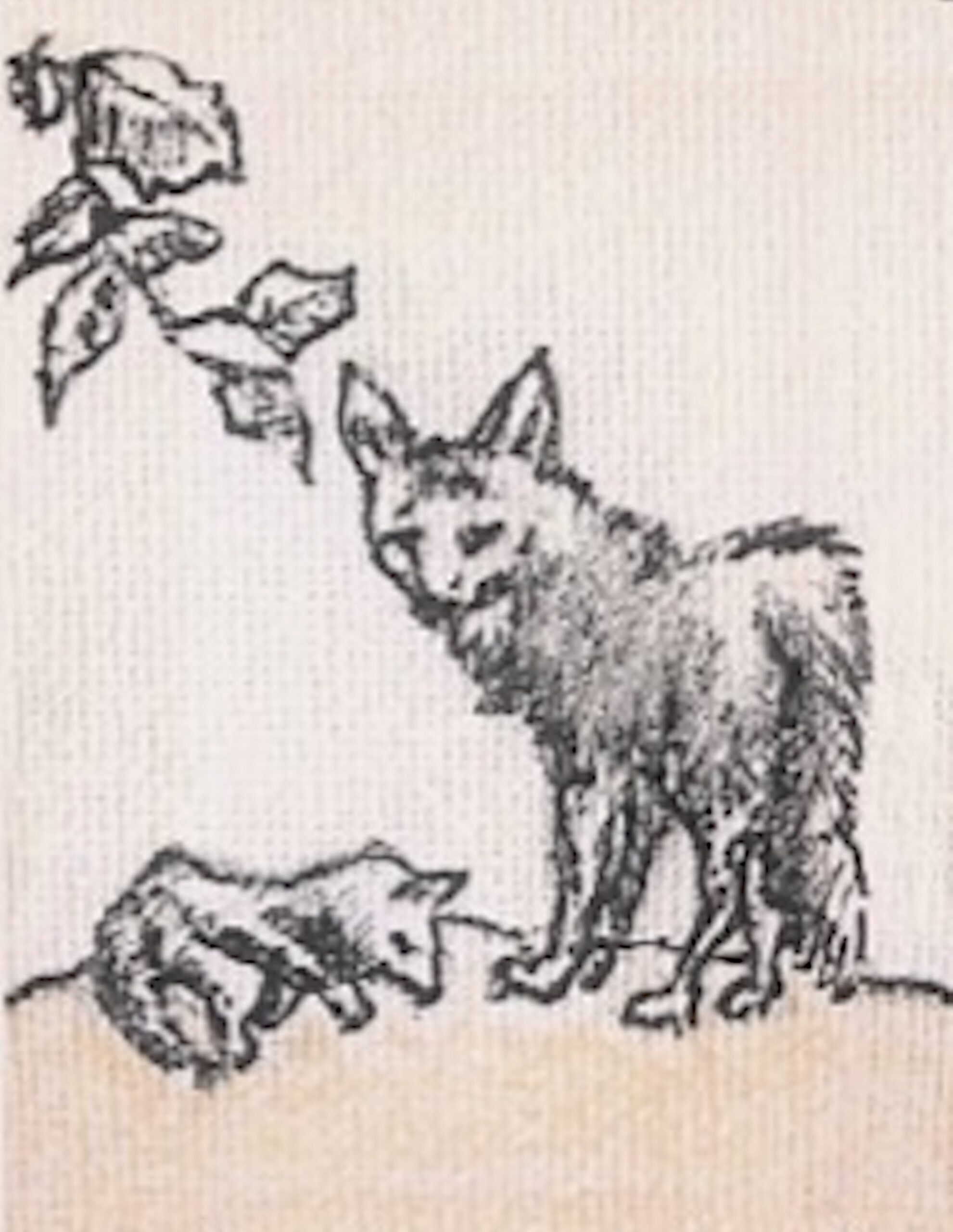 music
Next & Patient
Program:
Saturday 1 April | 21:00
Info / Ticket Reservations:
reservations required:
viva.gr
& ☏ 213 00 40 496
About
Next & Patient were formed in late 2012 by Lia (member of No Sin) and Kyriakos (member of Minor Mine). Carrying two guitars in their luggage they wander with or without electricity in the ecosystem of folk and punk. Their first album "Safety Matches" was recorded in the summer of 2013 on their own production. In the summer of 2022 their second album "Strangely Wed" is released as a cassette by Pikap Records.