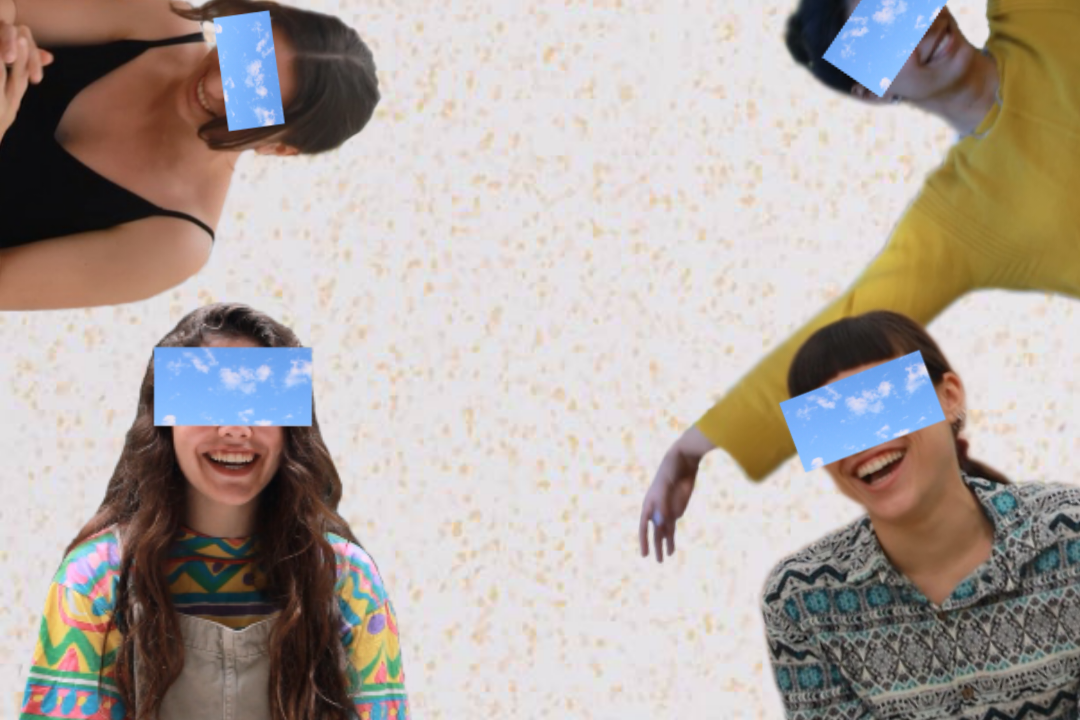 cinema
On dance education and other mysteries
Program:
Sunday 13 November 2022 | 19:00 & Sunday 4 December 2022 | 13:00
Info / Ticket Reservations:
reservations required: press@polychorosket.gr & 213 00 40 496
About
The film "On dance education and other mysteries" (2021) consists of interviews with graduates and seniors of professional dance schools in Athens. Answering questions about dance education and the professional field of dance, they share their experiences, thoughts and perspectives.
The professional world of dance seems sometimes unknown, sometimes traumatic, and at other times it seems like a lifelong dream. The same is true of the training one receives to enter it. In what ways does this unique experience – so common at the same time – affect the individuals who live it? How many actually work in this field, how many leave it, how many end up doing other jobs and how many compromise in order to exist in it? How many have been traumatized by the abusive attitudes that pervade the field and how many are trying to change them?
The film does not offer answers to all of these. Nor does it show people dancing. It follows young people expressing their opinions, talking about what we are usually asked to skip over in the name of art and discipline.
The film was started in April 2021 by Kyveli Kouvatsi, when she was still a senior at a professional dance school. By posing for discussion questions generated from within the students' own bodies, encouraging them to dare to imagine what they would like dance education to be like, it seeks to bring their concerns and needs into contact with the artistic and educational community, thus sparking a wider public dialogue.
Credits:
Organization, Production: Kyveli Kouvatsi
Camera, Editing: Maria Tsioli
Sound, Music: ECATI
Camera: George Sioras Deligiannis
Editing: Konstantinos Kastaniotis
Duration: 80′
Teaser: www.youtube.com/watch?v=OpY0lxDQE9o&ab_channel=KyveliKouvatsi
*The film is shown in Greek.
*After the screenings, we invite you to bring your thoughts, questions and ideas to an open discussion.