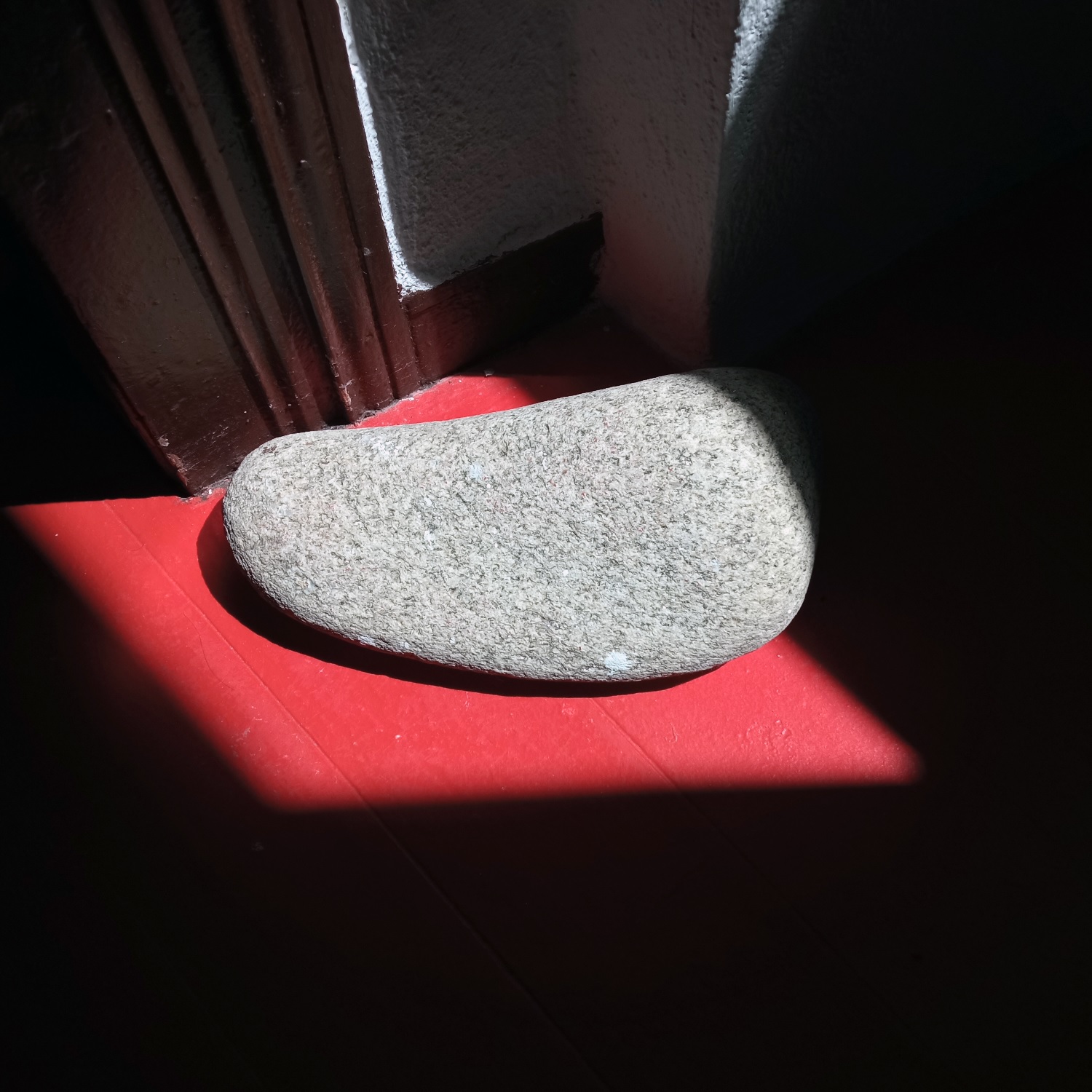 music
RETE / Sister Overdrive
Program:
Saturday 12 November 2022 | 21:00
Info / Ticket Reservations:
reservations required:
viva.gr
& ☏ 213 00 40 496
About
Two sets of electronic and electro-acoustic sound by RETE and Sister Overdrive.
RETE
Rete consists of Savvas Metaxas (Inverz / Good Luck Mr. Gorsky) and Vassilis Liolios (Eventless Plot), both members of granny records. Using modular synthesizers, tapes, samplers, field recordings, objects and sounds from drum and cymbal surfaces they create electroacoustic compositions, exploring similarities and contrasts between physical and electronic sound. They are currently recording their third album approaching rhythmic ideas, preceded in 2021 by Temporal (Dasa tapes, 2021) and s/t (Granny records, 2012).
Sister Overdrive
Yannis Kotsonis is a musician, sound artist and improviser based in Athens. He frequently performs concerts and collaborates with musicians from Greece and abroad. Since 2005 until today he has presented his work as a solo artist, under the name "Sister Overdrive" or his real name, in a multitude of concerts in different contexts. He has to his credit seven personal releases: Rotating Surfaces [Thalamos 2016], The Shape Of Failures Past [Granny Records 2013], 13.6.2013 [Somehow Ecstatic 2013], Honey [Organized Music From Thessaloniki 2011], Retroversion: Selected Recordings 2001-2004 [Memoryformat 2010], Annick / Philomela [Low Impedance 2009], ManicHope Sessions 01 [post-digital 2005]. Since 2006, as part of the duo acte vide, he has been working steadily with Danae Stefanou; together they have done concerts, installations and educational programmes in Greece, the UK and Ireland.
https://grannyrecords.bandcamp.com/album/imaginary-borders
https://sisteroverdrive.bandcamp.com/
https://grannyrecords.bandcamp.com/album/the-shape-of-failures-past-2