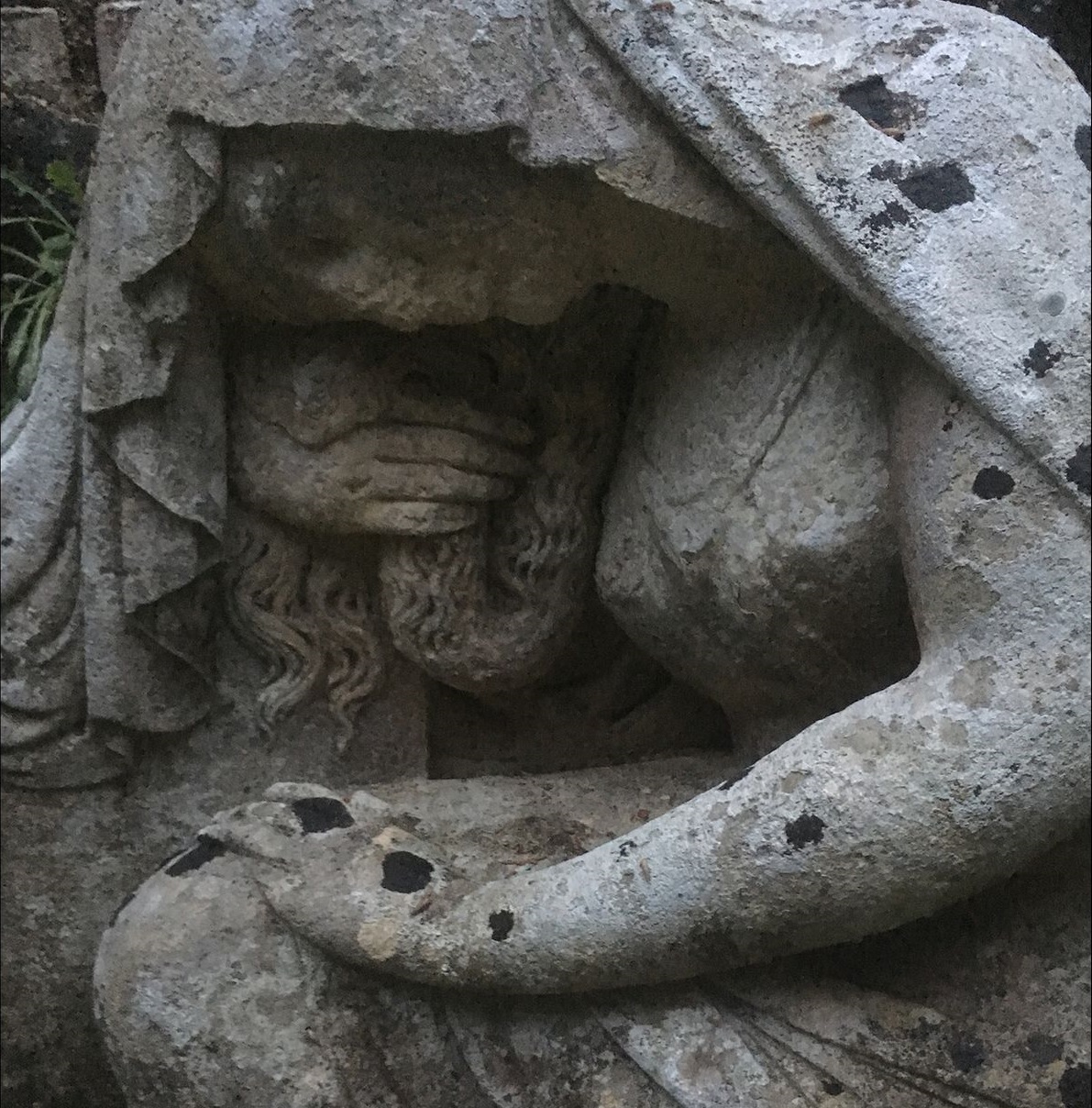 music
Slam Poems: Christodoulou / Theodoridis / Chytiris
Program:
Wednesday 7 December 2022 | 21:00
Info / Ticket Reservations:
reservations required:
viva.gr
& ☏ 213 00 40 496
About
After a first successful collaboration at KET last October, Kostis Christodoulou (piano), Grigoris Theodoridis (double bass) and Stephanos Chytiris (drums) present Slam Poems, a brand new improvisational jazz trio. Their music embraces a wide range of influences, from free jazz to Ravel's impressionism or Borah Bergman's "piano meditations" and silences.
▨ Born in 1983, pianist Kostis Christodoulou received jazz piano lessons from Stavros Lantsias. As a student of the Department of Music Studies of the Ionian University, he attended lessons with George Kontrafouris, Dimitris Kalantzis and Demos Dimitriadis. He continued his studies in Helsinki, Finland, at the Jazz Department of the Sibelius Academy (2007-2008). Since September 2008, he lives and works in Athens.
Extract from his discography:
❝The Thing❞ (2012)
➤ https://costischristodoulou.bandcamp.com/album/the-thing
▧ The double bassist Grigoris Theodoridis settled in 2011 in the Netherlands and studied jazz performance at the Royal Conservatory of The Hague. Since 2017, he has been performing at European festivals in New York, Tokyo, Shanghai, London and Copenhagen. He has collaborated with renowned European jazz musicians – Juraj Stanik, Eric Ineke, Rik Mol, Attila Gyarfas, Thomas Maasz. The latter two are members of his personal trio.
Extract from his discography:
❝Anapolontas❞ (2021)
➤ https://www.youtube.com/watch?v=gtm0BciDn28
▦ Stephanos Chytiris studied sound art at Dartigton College of Arts in Devon (England). He settled in New York where he worked alongside the American drummer Michael Carvin. He participates in groups in the improvisation scenes of New York and Athens. He is developing personal works in collaboration with Bram De Looze, Luca Rosenfeld, Daniel Carter, Dre Hocevar, Ingrid Laubrock, Todd Neufeld, Pascal Niggenkemper, Billy Mintz, Tony Malaby.
Extract from his discography:
❝17 Takes❞ (2021)