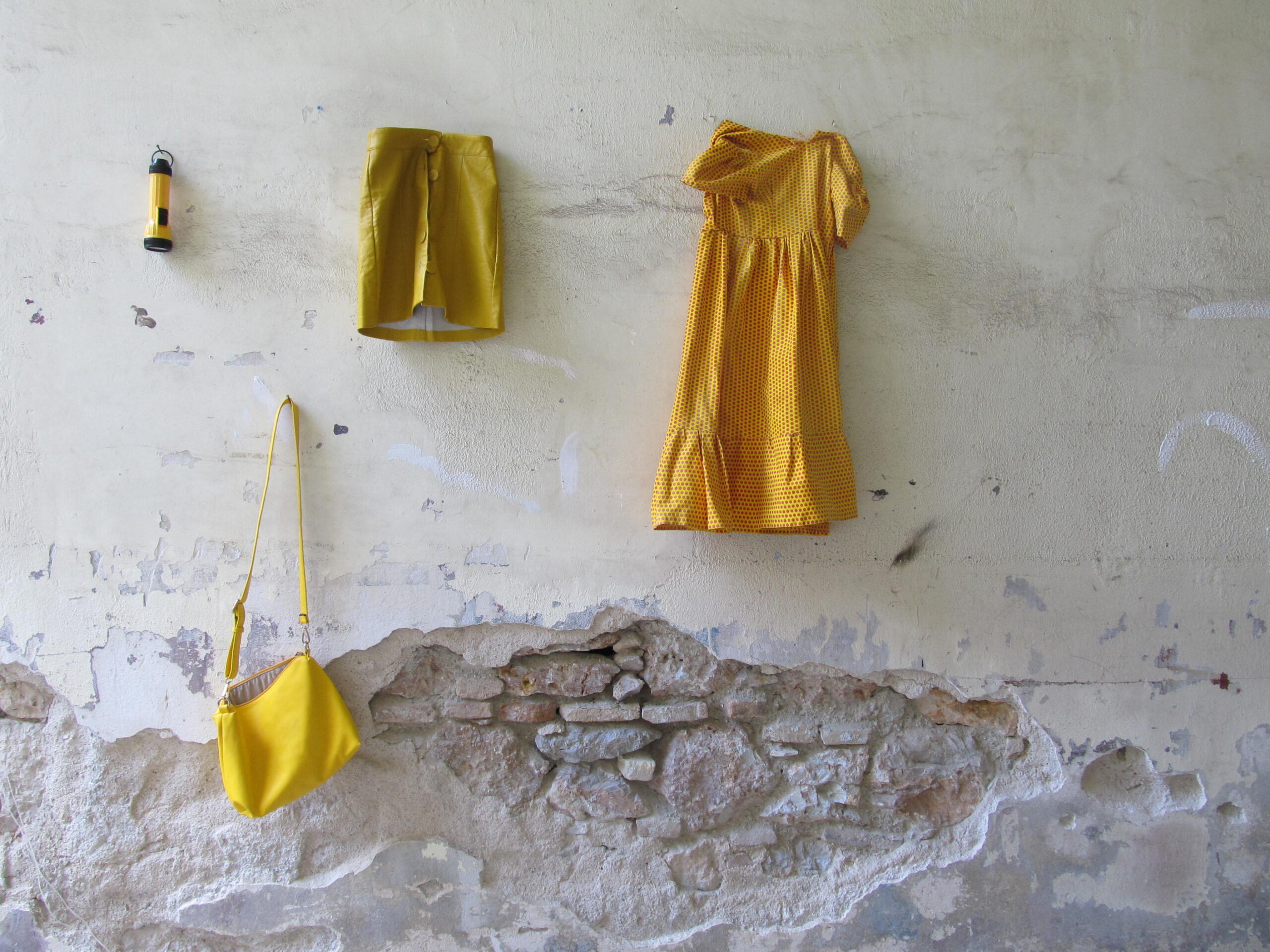 performance
SNAILS / ΣΑΛΙΓΚΑΡΙΑ
Program:
Tuesday 25 & Wednesday 26 April + Tuesday 2 & Wednesday 3 May 2023 | 21:00
Info / Ticket Reservations:
reservations required:
viva.gr
& ☏ 213 00 40 496
About
ΞΥΠΝΑΩ
How to feel safe?
ΘΕΛΩ
I want to crawl back
I don't want to die
I want to be myself
I want to be a snail, with my shelter on my back
ΠΕΦΤΩ ΓΙΑ ΥΠΝΟ
The story follows a day in the life of four individuals in their search for shelter. Each character has a different approach to this process. Questions, violence, transparent existence and constant swimming in all the roughness of an individualistic society.
The performance is divided into 13 short scenes, where the audience witnesses moments in the reality of each character. Like scrolling, we go through their daily routines and personal attempts to feel safe.
The piece speaks about the meaning of "shelter" as a basic need of humans, detecting how this need comes to surface, through repeated patterns in our minds and bodies.
Written,staged and performed by Stefania Vlachou and Lou Schenk, a performance duo based in Athens. 
Language: Greek, English
Subtitles: Greek, English