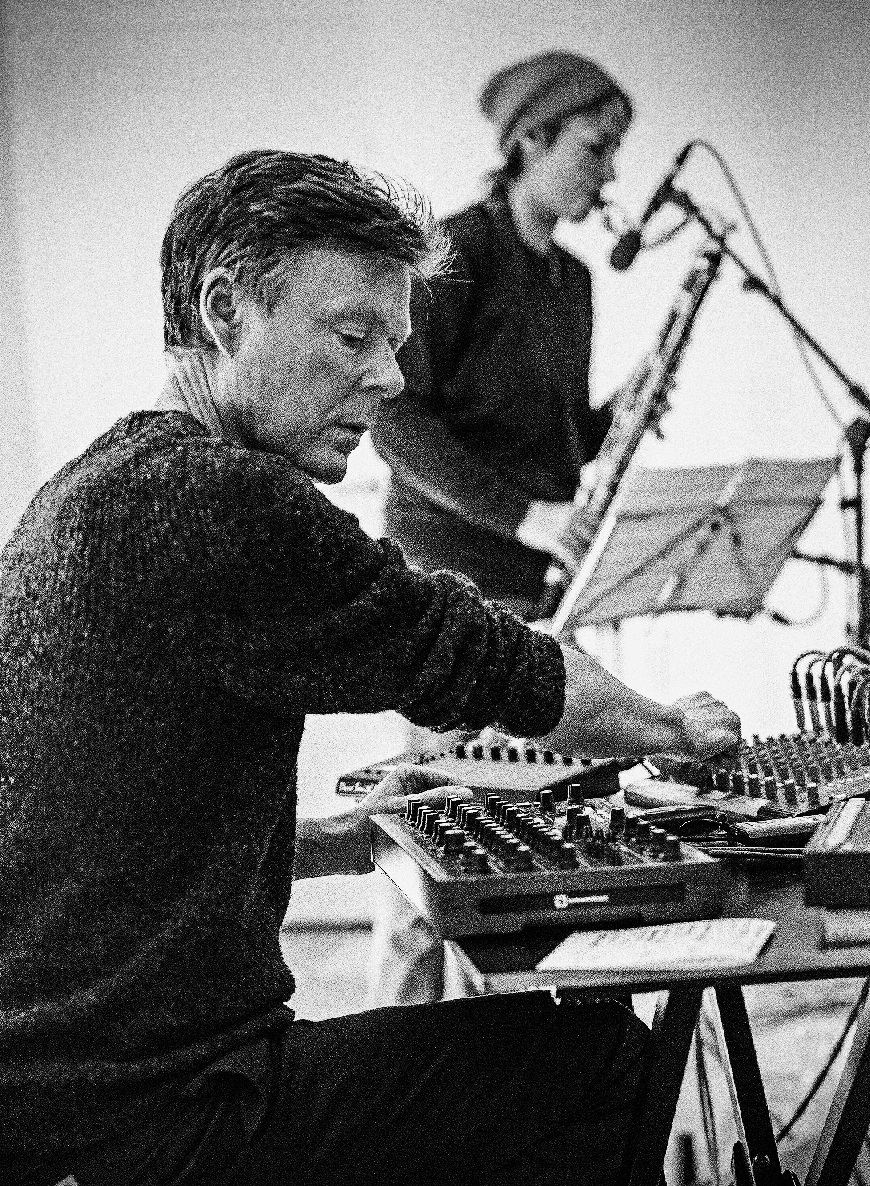 music
So Sner / Miki Yui
Program:
Saturday 4 November 2023 | 21:00
Info / Ticket Reservations:
About
Two sets of experimental and electronic sound.
So Sner is a duo which consists of Susanna Gartmayer (Vienna) on bass clarinet and Stefan Schneider (Düsseldorf) on electronics. Their first album Reime came out last year on Schneider's label TAL and was highly acclaimed by audiences and critics. After a year full of concerts in Europe, the show at KET is their first ever live appearance in Athens. 
www.sosner.bandcamp.com/album/reime
Japanese artist Miki Yui, based in Düsseldorf, creates absorbing minimalist soundscapes full of sub bass and advanced modular synthesis. Her most recent work is inspired by her experiences in the Amazon rainforest. 
Stefan Schneider, a musician and producer from Düsseldorf, is a founding member of the electronic band Kreidler (1994-99) and was a member of the internationally acclaimed trio To Rococo Rot (1995-2014). In 2016, he created the label TAL. He has collaborated with Joachim Roedelius (Cluster), Arto Lindsay, Bill Wells, Dieter Moebius (Cluster), Klaus Dinger (NEU!) Sofia Jernberg, Koshiro Hino (YPY/GOAT), John McEntire (Tortoise) and Katharina Grosse.
Susanna Gartmayer is a composer, improviser and performer for bass clarinet and contra alto clarinet. She works in the fields of improvisation, experimental rock, contemporary music and multimedia sound research. She studied painting and printmaking at the Academy of Fine Arts in Vienna and the Glasgow School of Art. She taught herself for bass clarinet and composition. She participates in many ensembles of organized and improvised music. Since 2015, she has been organizing the weekly "Monday Improvisers Session" at Celeste in Vienna.