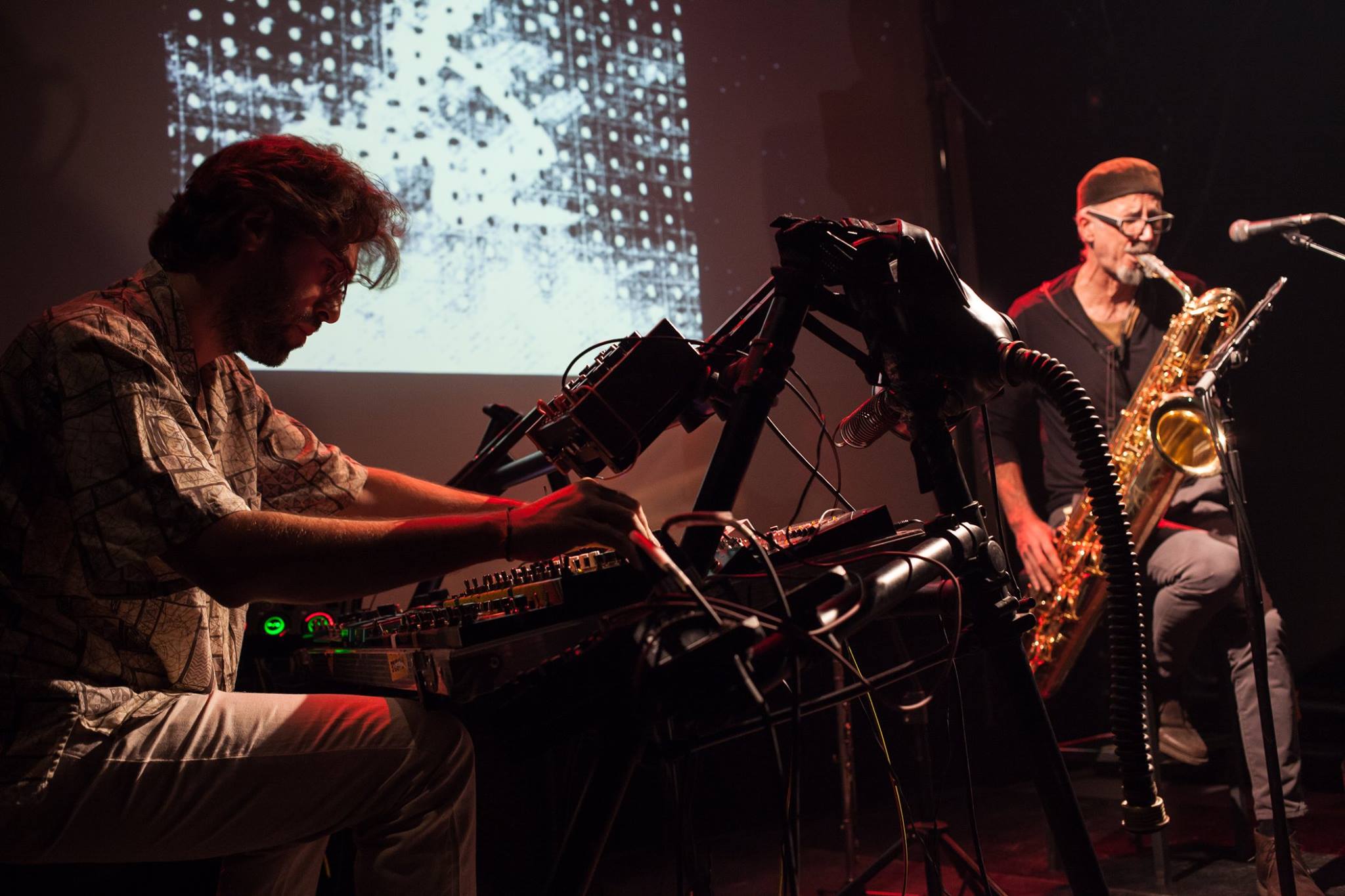 music
Sound of Color #1: projet création – Anastasakis, Rellos, Economides, Manta
Program:
Friday 28 October | 21:00
Info / Ticket Reservations:
reservations required:
viva.gr
& ☏ 213 00 40 496
About
Once a month, Jannis Anastasakis (guitar, FX's) invites musicians and visual artists at KET to create together an in situ, audiovisual project.
In the first "Sound of Color" of the year, he improvises with Thodoris Rellos (saxophone, mbira), Vassilis Economidis (doundoun, balafon, ngoni) and Natalia Manta (live visuals).
When African musicians hear something that is not folk, that is outside of their tradition, they call it "création".