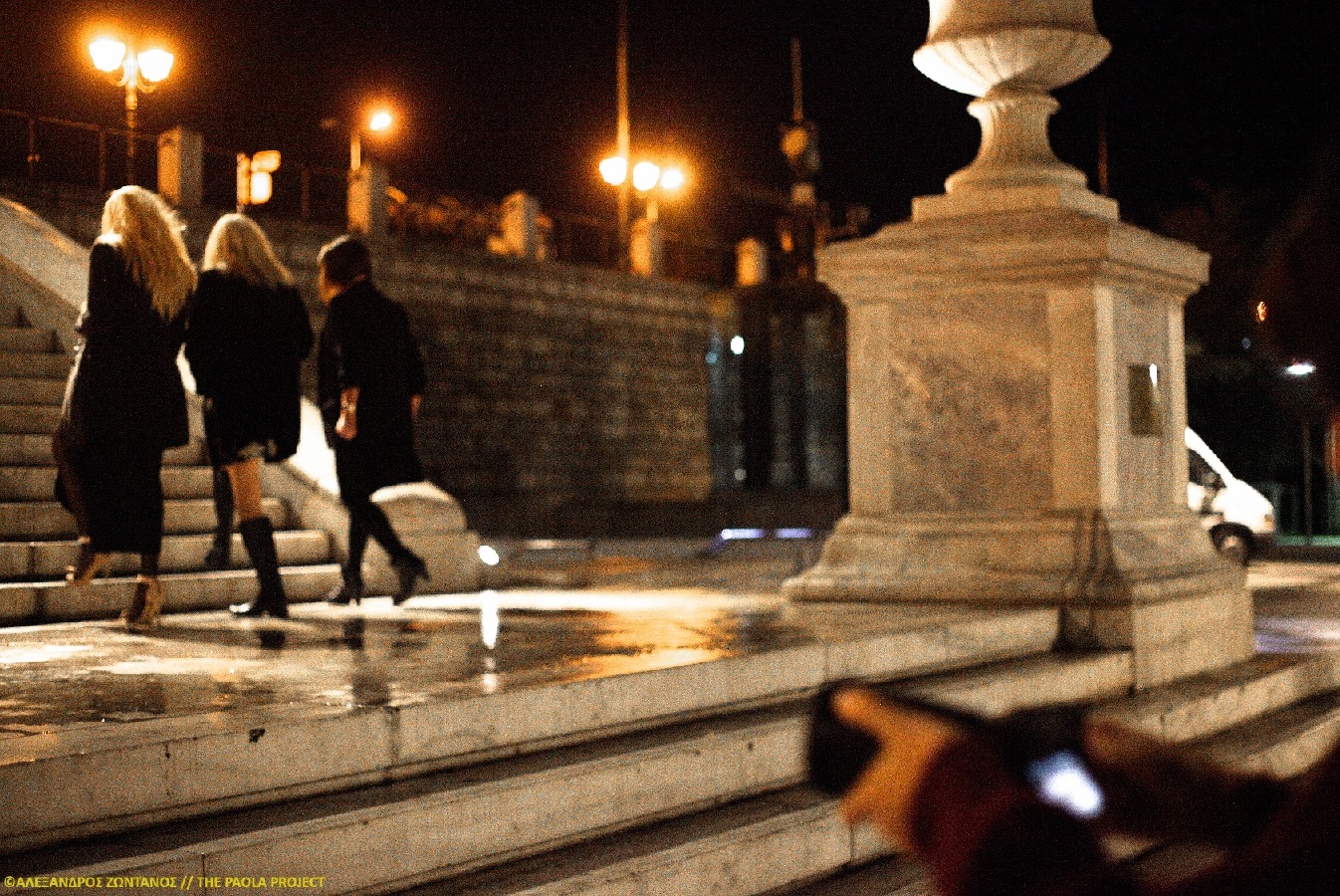 cinema
"The Oleanders" by P. Revenioti
Program:
Sunday, 15, 22 & 29 January • 5, 12, 19 & 26 February • 5, 12, 19 & 26 March • 9 April 2023 | 19:00
Info / Ticket Reservations:
reservations required:
viva.gr
& ☏ 213 00 40 496
About
Paola Team Documentaries and red n' noir are organizing at KET screenings of the documentary The Oleanders (2021).
The film follows Betty Vakalidou, Eva Koumarianou and Paola Revenioti, three trans women who have known each other for more than forty years, during a night walk in Athens. Betty, Eva and Paola revisit the streets where they started as sex workers at a young age, the places where they enjoyed life, loved and were loved back and where they struggled, lived and resisted.
Direction – Script: Paola Revenioti
Director of Photography: Elpiniki Voutsa Rentzepopoulou, Vangelis Tsakas, Giorgos Gkonos, Alexandros Kotsenos
Editing: Christina Lagouri
Sound: Alexandros Synodinos
Research: Elisa Triantafyllou, Danae Maragoudaki
Production Manager: Margarita Chomatianou
Communication/Promotion: Vassilis Thanasis
Subtitling: Rene Molho
Music: Opera di bestia
Duration: 67'
*The film is screened in Greek with English subtitles.