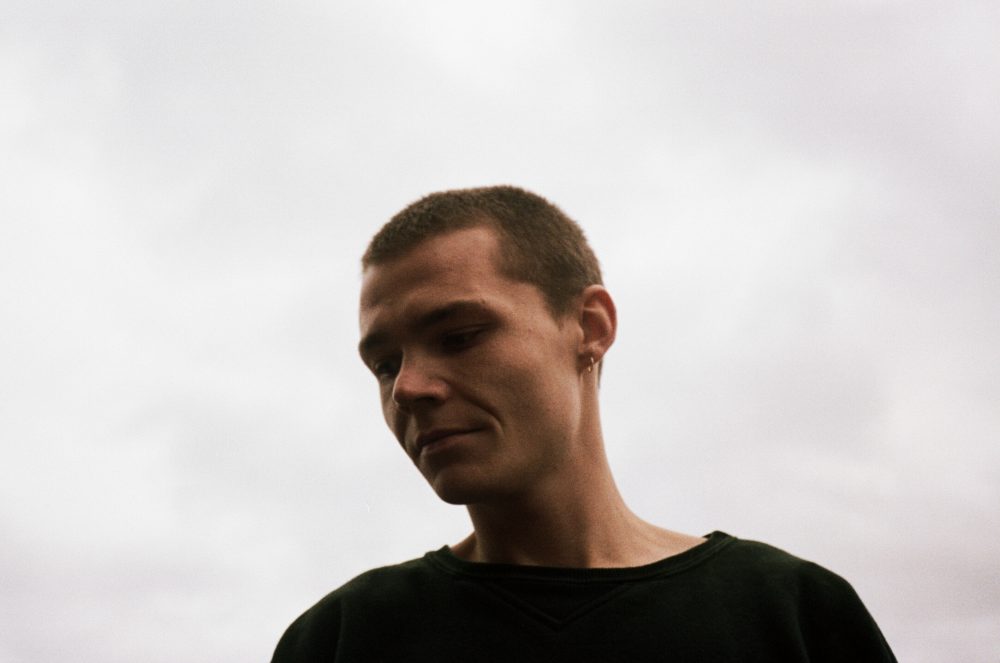 music
WESTERMAN / opening act: Biased Islands
Program:
Thursday 10 November 2022 | 21:00
Info / Ticket Reservations:
About
Westerman – born in South London and now a permanent resident of Athens – returns with the first single from his new upcoming album, "Idol; RE-run", two years after his debut album, "Your hero is not dead", on Partisan Records in 2020.
Written immediately after a period of disconnection from making music and with the future of his career quite uncertain due to the pandemic, it was unclear to him whether the material he was working on would ever become accessible. On an artistic level, this uncertainty offered him a strange kind of freedom that led to some of the most adventurous compositions of his career to date.
With Big Thief producer and drummer James Krivchenia they co-produced, "Idol; RE-run", which is a first taste of this recent work from Westerman. Very much in the wake of the U.S. Capitol invasion, it meditates on the notion of populist honorees and the poisonous echo chambers of the internet as a kind of personal exorcism of existing social confusion.
On Thursday, November 10, Kormoranos will host his first live show in his new home, Athens, in a warm, idiosyncratic, solo performance at KET.
The concert will be opened by Biased Islands.
Westerman ➤ westermanmusic.bandcamp.com
Biased Islands ➤ distrokid.com/hyperfollow/biasedislands/long-before